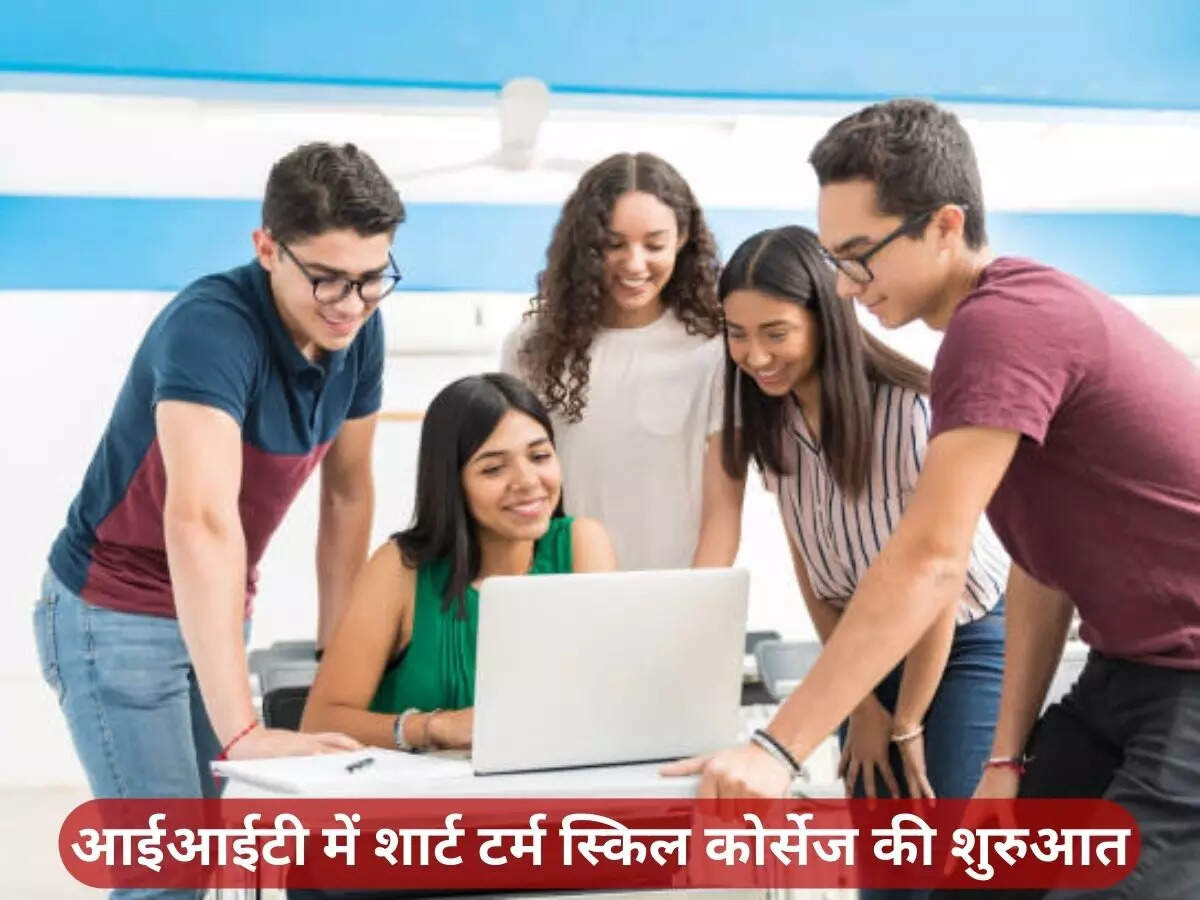 IIT Short Term Courses: Now a new beginning is being made in the IITs of the country regarding skill courses. There is also focus on short term skill courses. IIT Mandi has taken many such initiatives and in collaboration with the industry, work is being done on many types of research that will benefit the common people. IIT Mandi and HCI Foundation together organized a special program on this issue in Delhi. Director of IIT Madhya Pradesh, Professor Laxmidhar Behera said that IIT's iHub is running special skill development programs, which is making it easier for the youth to get employment.
Professor Behera said that work is being done on many projects like Innovative Artificial Scheme, Made in India Air Ambulance in IIT Mandi. He said that the success rate of the Technology Innovation Hub is very high because all the youth who are being trained are getting employment. On this occasion, Dr. Akhilesh Gupta, Secretary, Science and Engineering Research Board, said that public-private partnership has been greatly promoted in recent years.
Recruitment in Tamil Nadu Teacher Recruitment Board, salary will be more than 1 lakh
Industry and academia will have to work together. Startups have to be promoted in the country and IITs can play an important role in this. Professor Behera said, "IIT Mandi is at the forefront of human-computer interaction and a lot of work is being done in this direction. We are shifting our focus beyond theoretical research to practical marketable products. In collaboration with a consortium of researchers, we are working on four major projects, including innovative artificial intelligence schemes, bio-manufacturing for printable food and a made-in-India air ambulance.
These projects of ours reflect our commitments towards solving the real problems of our lives. Apart from this, we are also working on many other projects like non-invasive diabetic diagnosis, smart yoga mats etc. With the strong participation of youth, the success rate of the Technology Innovation Hub is 100 percent, as more than 180 students have been trained so far and all have secured jobs. I am confident that today's program will play an important role in turning visionary ideas into reality in the times to come.