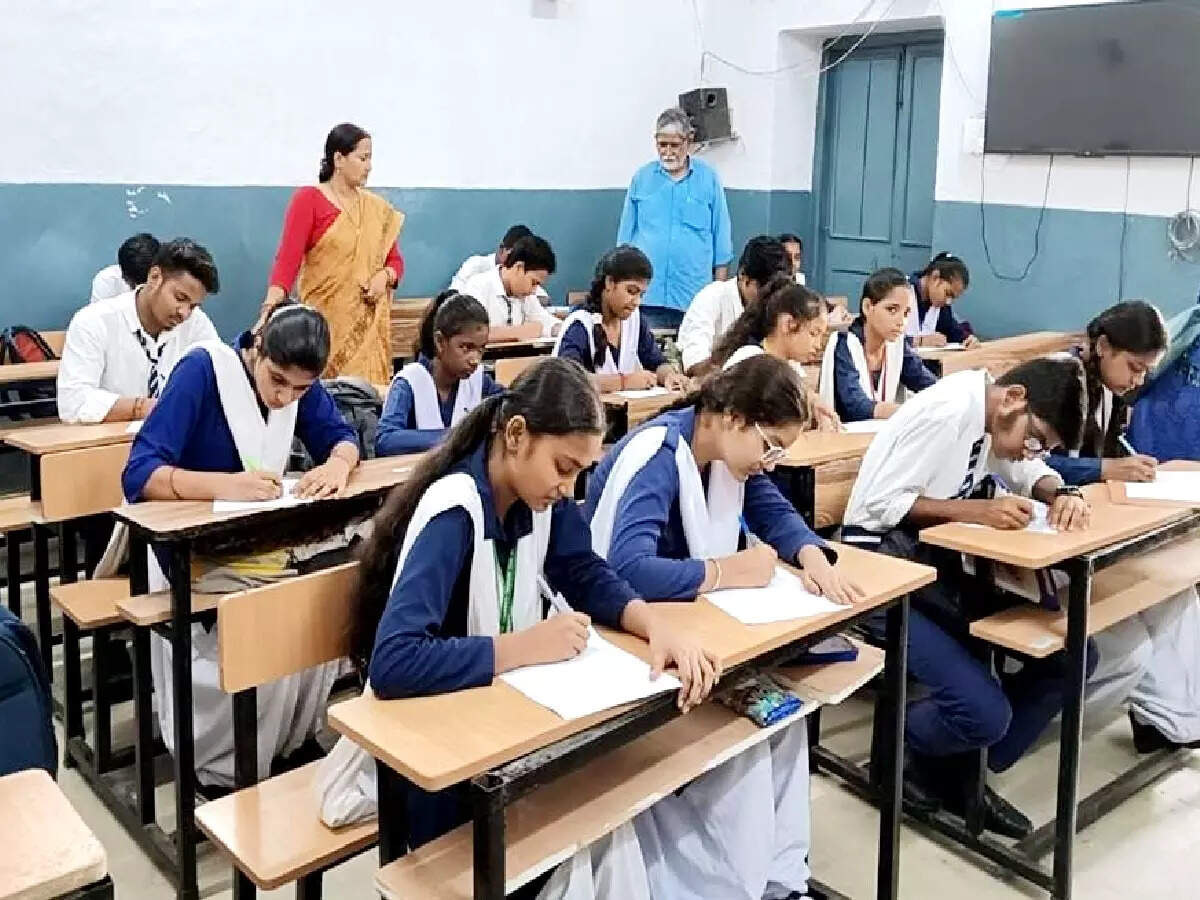 New Delhi: NCERT's organization Parakh (National Assessment Centre) has conducted the largest survey for the first time at the block level to test the abilities of school children in Maths and Language. In this, answers of 80 lakh students have been received. This State Achievement Survey has been conducted in different schools across the country except West Bengal, Odisha, Punjab and Delhi. Its report will be released in January 2024. On the basis of this report of these four states, the states will know what is the condition of the children studying in classes 3, 6 and 9, so that measures for improvement can be worked out. NCERT had written to all the states explaining the benefits of this survey and how it can prove beneficial for the students. This survey has also been conducted in the regional languages ​​of the states.
Head and CEO of Parakh Prof. Indrani Bhaduri said that 80 lakh students from three lakh schools have participated in the State Educational Achievement Survey conducted at the block level. Through this survey, mapping of children's skills will be done. Based on its results, evidence based plans can be made. He says that efforts will be made to increase the capabilities of children in collaboration with the states. The results of this survey may come in January. This survey has been conducted to assess the abilities of students of classes 3, 6 and 9.
MoHFW Recruitment 2023: Recruitment starts for Group B, C posts in Ministry of Health, watch video
He says that evidence is very important to implement new schemes in education. NCERT will also work with states to improve education and implement new schemes. In the survey, questions were asked to the children through OMR technique. Children have also been interviewed. The most important thing is that based on the results of the survey, the abilities of the children can be assessed thoroughly.