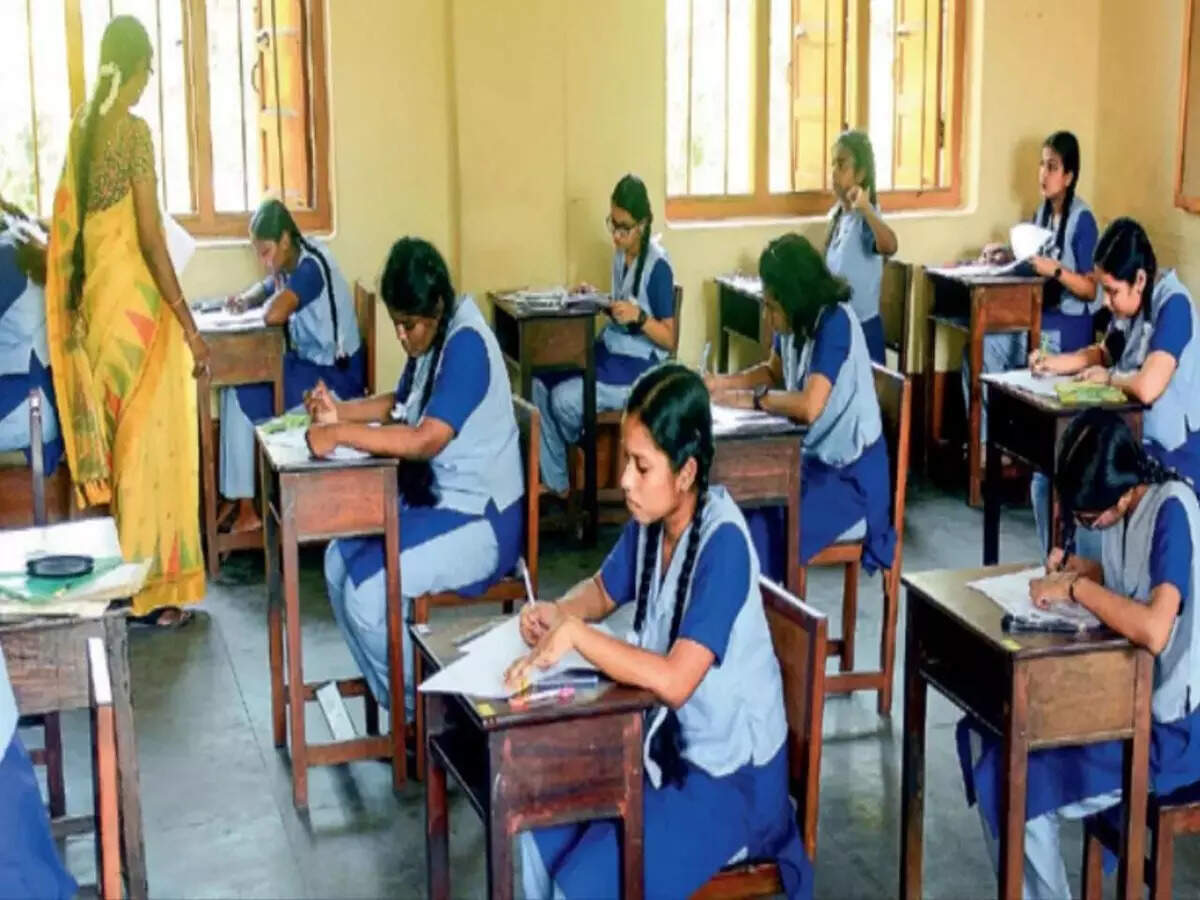 New Delhi: The Union Education Ministry has prepared to bring a new form of National Talent Search Examination (NTSE) in 2024. The new plan is in the final stages. It will be released soon. Sources say that some major changes are being brought, in which now this exam will be held at the district level. Also, the Education Ministry is serious about providing equal opportunities to students from rural areas. Earlier, 10th class students used to give this exam. Sources say that now 8th class students can also get a chance to take the test. Students from both urban and rural areas will get equal opportunities. Keeping this in mind, the outline is being made. Students will get a chance to take the test in 2024.
Test will return in 2024
NTSE, organized to give scholarships to promising students in schools, will return in 2024. This test was stopped in 2021 but now a new avatar will be launched. The test process will be new and the number of scholarships will also increase. In the old format, the test was conducted at two levels. Students first appear for the state level (Stage 1) and then the national level (Stage 2) examination. After this they get scholarship. Only the students selected at the state level participate in the second phase.
MoHFW Recruitment 2023: Recruitment starts for Group B, C posts in Ministry of Health, watch video
Tests will be conducted at district level also
Now preparations are on to conduct this test at the district level. Just as there was a quota for every state, now the quota for every district can be decided in the same way. First the test will be held at the district level. After that there will be another test. Sources are saying that now both types of tests will be conducted by NCERT only. The amount of scholarship will also be increased. It was visible that on the basis of this test the number of students from rural areas was less. The number of girls who received scholarship was also less. Is.
Will every district get representation?
According to the ministry, data regarding NTSE for the last several years was analyzed. It was revealed that not only the number of students from rural areas is less, but also the number of girls who got the benefit of this scheme was also less than 25 percent. The number of students from rural areas was also not more than this. The Education Ministry wants that more and more students should get scholarships. NCERT will also ensure the quality of the test. Every district will be given representation across the country. NTSE is conducted to provide scholarships to meritorious students from school level to doctoral level. The amount received under scholarship will also increase.