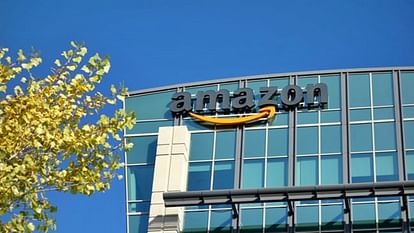 Amazon – Photo : Social Media
Expansion
Amazon, the e-commerce company that handles the popular voice assistant Alexa, is going to lay off employees in this branch. Amazon has taken this decision amid renewed work on Artificial Intelligence (AI). The job cuts announced by the company are likely to impact employees in America, Canada and India.
Remove this video/ad
In a note to employees, Daniel Roush, Amazon's vice president of Alexa and Fire TV, wrote that the company is eliminating some roles. He wrote that the company is abandoning some initiatives. "Several hundred" positions will be cut, Roush wrote, but he did not give a more precise figure.
"As we continue to innovate, we are shifting some of our efforts to better align with our business priorities," he said. We know this innovation is what matters most to customers, which includes maximizing our resources and focusing efforts on AI. Seattle-based Amazon is in fierce competition with other tech companies in the race to capitalize on generative AI.
Amazon is facing tough competition from other companies
Actually, Amazon is facing tough competition from other companies in the field of AI. Due to this, the company continuously wants to strengthen its hold in the field of AI. Several AI related steps have also been taken by the company in the last few months. In September, Amazon updated Alexa regarding AI. The company laid off 27,000 employees between the end of last year and the beginning of this year. Amazon's Alexa division was also affected in this cut.