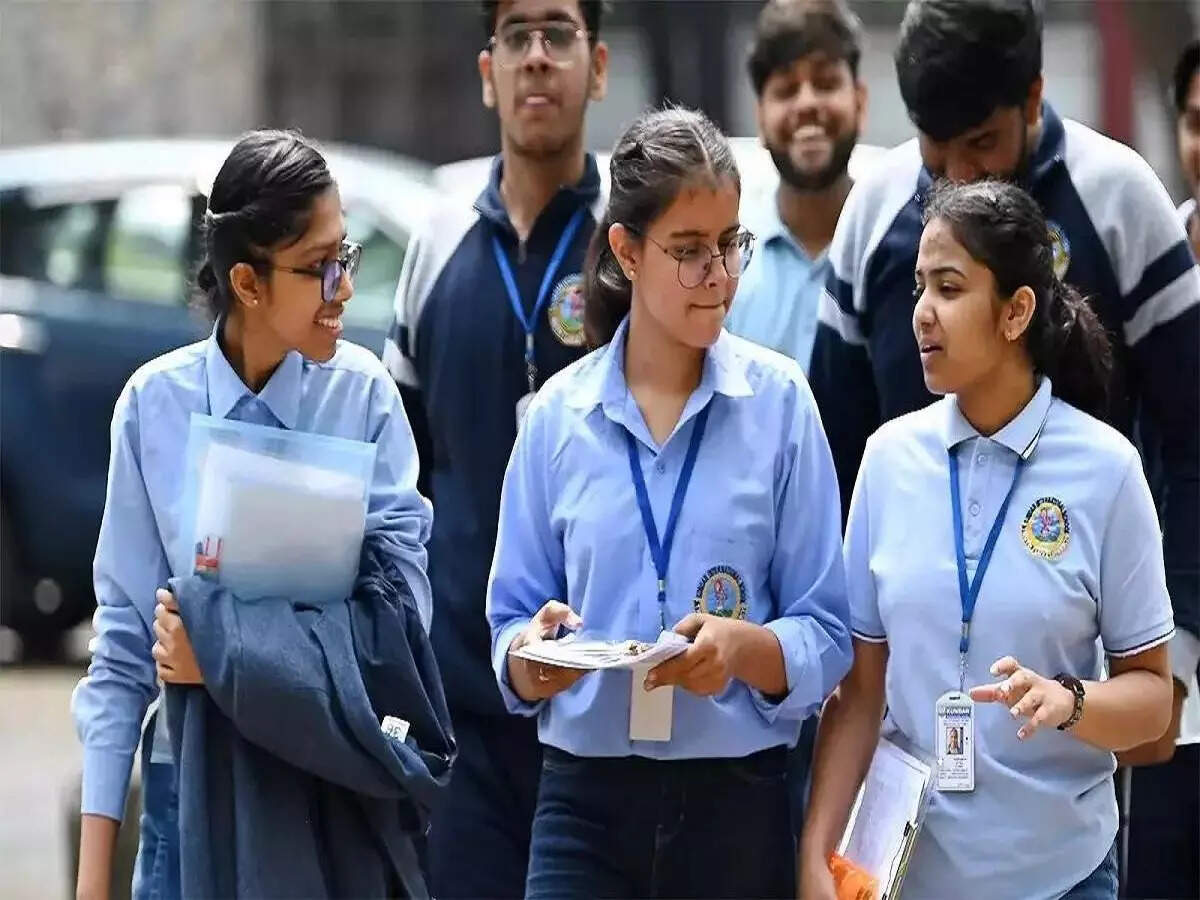 CBSE Exam 2024: 10th-12th examinations will be conducted by CBSE Board in February and March. The short schedule has been released by the board. It is believed that the detailed schedule will also be released soon. Meanwhile, big information has been shared by the board on Sunday. According to which the board is planning to implement biometric authentication in the examinations to curb cheating and unfair practices in the examinations. This big step will cover about 1500 examination centers across the country and about 17 lakh students.
"The Board conducts various examinations across the country in both offline/online modes i.e. pen and paper examination or in CBT mode in various selected cities across India. Biometric authentication services (digital finger-print capturing, photo capturing, facial matching with scanned photographs for authentication of students) to be provided at approximately 1200 to 1500 examination centers per examination across the country during and after the examination. Are.
MoHFW Recruitment 2023: Recruitment starts for Group B, C posts in Ministry of Health, watch video
According to the news of News-18, preparations have been started by the board in this regard. It is believed that a notification regarding this can also be issued soon. Reports claim that this decision may be taken to curb malpractices, unfair means and impersonation to ensure smooth conduct of examinations. "CBSE intends to implement biometric authentication and attendance marking system to strengthen the examination process by implementing digital finger-print capturing and face matching (including photo capturing) to verify the identity of students to monitor various activities .
CBSE said that it will be implemented in about 1,200 to 1,500 examination centres. Under this, 17 lakh students and four exam dates are to be covered. This project will cost around Rs 5 crore. A final decision on this can be taken soon.