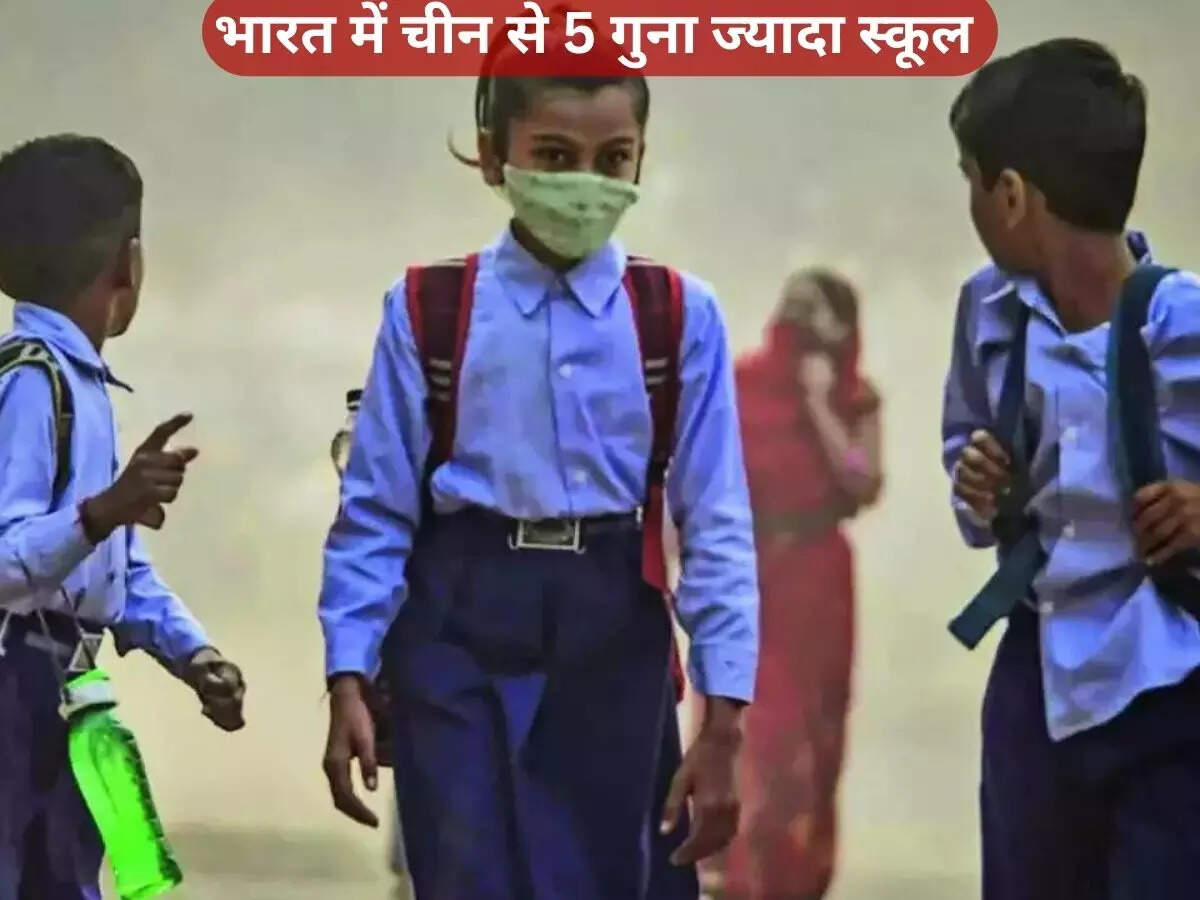 India-China School Ratio: According to a recent report released by NITI Aayog, the number of schools in India is 5 times more than that of China for the same registration. This claim has been made in the report titled 'Learnings from large-scale changes in school education'. However, the report also said that in many states of India, more than 50 percent of primary schools have less than 60 enrollments.
The report said less than 60 percent of enrollment is in sub-par schools. However, many schools also have poor infrastructure. The report claims that there is also a shortage of principals in many schools. Due to which 1-2 head masters are working in the absence of principals.
Recruitment for security guard posts in ECL, opportunity for 8th pass, watch video
The report states that there is a shortage of more than one million teachers in India. There are between 30-50 percent vacancies for teaching jobs in many states. The report said that there are more teachers in urban areas in the country. Whereas in rural areas there is a shortage of teachers and many posts are vacant.
The report suggested that merger of schools could be a solution to overcome the enrollment shortfall in schools. It said that when such solutions were "rigorously implemented" in SATH-E states, there have been positive results in filling enrollments in schools. "There is often a perceived risk regarding the impact of a merger on access. "However, third-party studies into SATH-E have also shown that when rigorously implemented the benefits of mergers are largely positive and can improve learning outcomes,".
The report suggests that states can develop large schools as integrated K-12 schools with at least 10-20 percent expansion and provide transportation so that all students can access them equitably. "This has also been recommended in the NEP with a call for setting up larger school campuses," the NITI Aayog report said.