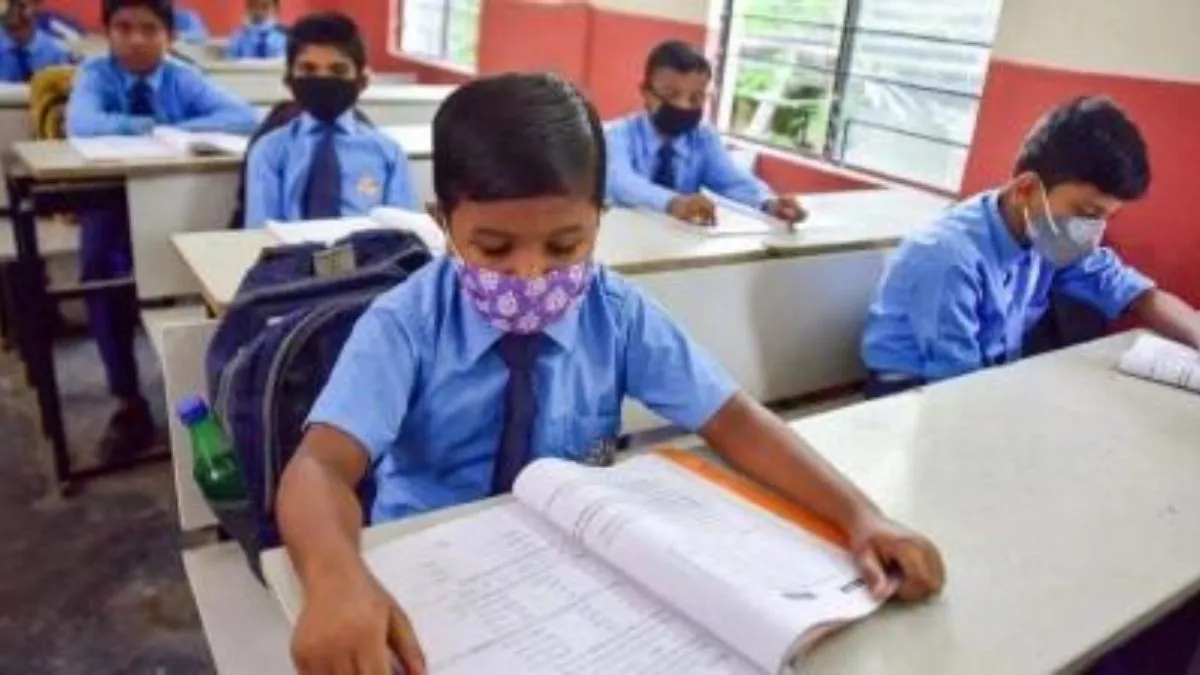 Image Source : PTI Government changed the timing of schools
Haryana's Directorate of Education (DoE) has changed the timings of all schools in the state. This change will be implemented in all schools from November 15. According to the revised time, schools will start in single shift from 9:30 am and end at 3:30 pm. At the same time, two sessions will be run in double-shift schools across the state. The first session is from 7:55 am to 12:30 pm, while the second session will run from 12:40 pm to 5:15 pm.
This order was given for the first time
Please note that school dates keep changing every year on December 1 in Haryana, but this year this order has come early. Haryana Education Department has sent a letter to all the district education officers of the state asking them to follow this order.
Due to air pollution, all schools closed
On the other hand, on November 8, the Delhi Education Directorate had issued a circular saying that, due to air pollution in Delhi, the winter vacation of all schools in December has been postponed. These holidays will now be from 9th November to 18th November. At the same time, it has also been said in the circular that instructions for the remaining winter vacation will be issued at the right time. Earlier, holidays had already been declared in Delhi from November 3 to November 10 due to bad air pollution. Due to severe levels of pollution, the Delhi government closed schools up to Class 5 till November 10. At the same time, some schools in Noida are running online classes.
read this also:
Doctors of which disease get the highest salary?
Indian Overseas Bank has announced recruitment for many posts, see complete details here
Latest Education News