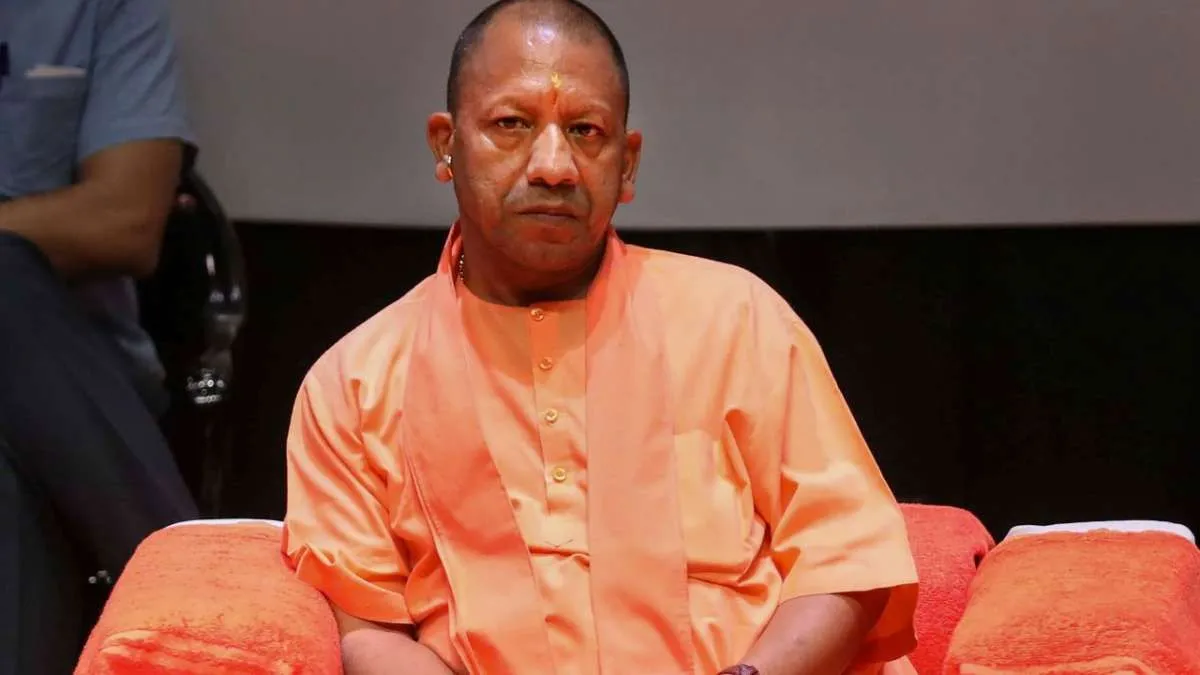 Image Source : PTI Chief Minister Yogi Adityanath
The Uttar Pradesh government has become very strict regarding unrecognized schools in the state. Now Yogi government is preparing to start a campaign against these schools. Yogi Adityanath led government will identify fake schools and take strict action against unrecognized schools running in the state. During this campaign, all unrecognized schools will have to face the consequences of operating without recognition. The government will catch such schools and impose heavy fines on them. The government will collect fine up to Rs 1 lakh from these schools.
Basic Education Officer will run the campaign
Yogi government has ordered the Directorate of Basic Education to issue instructions to all the Basic Education officers to run intensive campaigns in their respective blocks. The Directorate of Basic Education has also issued instructions regarding this and has also said that strict action should be taken against any school which is running without recognition.
Let us tell you that the state government is running council primary, junior high schools, aided junior high schools, recognized primary and junior high schools in the state to provide education to children in the age group of 14 years. The government has received information that hundreds of schools are running indiscriminately in the state. At the same time, according to the Free and Compulsory Children's Education Act, no school can be established or operated without obtaining recognition.
Report has to be submitted by 22nd November
Joint Education Director Ganesh Kumar has written a letter to the basic education officers of all the districts and instructed them to run the campaign in their districts. It has also been said that all the Block Education Officers will have to give a certificate to the Directorate as proof that no school in their block is running a school without recognition. Everyone has also been asked to submit a report on the action taken under this campaign in all the districts by November 22.
Fine up to Rs 1 lakh
The directive also states, "No school can be established or operated without being recognised. If any person runs a school without being recognised, a fine of up to Rs 1 lakh can be imposed against him, And if the violation continues, a fine of up to Rs 10,000 will have to be paid every day."
read this also:
Third phase registration for AYUSH NEET PG 2023 counseling starting from today, see details
This government company has recruited for executive posts, know how to apply.
Latest Education News