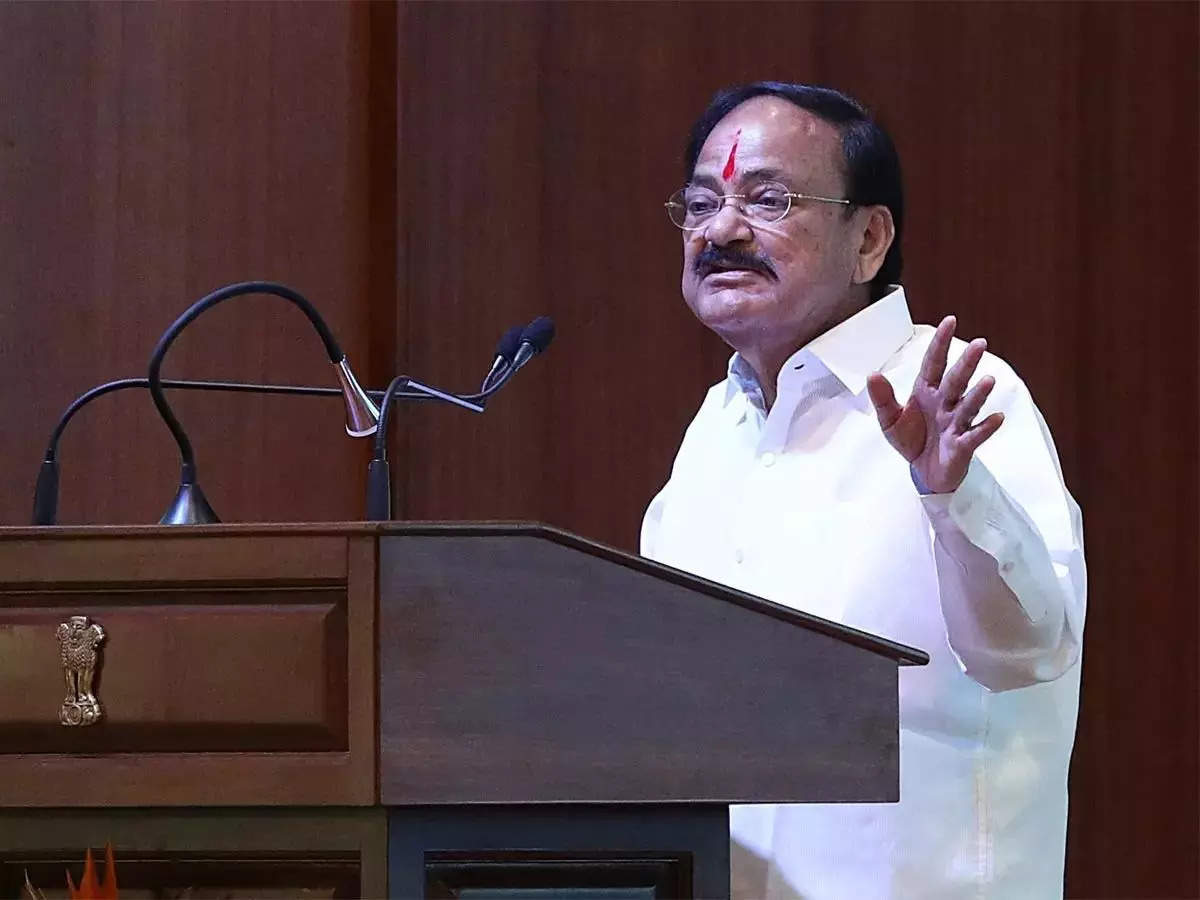 Former Vice President M. Venkaiah Naidu on Tuesday said that states should not do politics over the implementation of the new National Education Policy (NEP) 2020. Naidu advised students and their parents to speak their mother tongue at home, also Also stressed that no language should be "imposed" on anyone. He was the chief guest at the sixth convocation of Indira Gandhi Delhi Technical University for Women.
He said, "The new National Education Policy 2020 is bringing a lot of changes in the current educational system. Every university and teacher should read the policy and implement it in good spirit."
APSC JE Recruitment 2023 Recruitment for Junior Engineer posts in Assam, 70,000 salary, watch video
Naidu said in his address, "This is my appeal to all the state governments. There should be no politics on the implementation of NEP because it is in favor of the country. The convocation was inaugurated by Lieutenant Governor Vinay Kumar Saxena, who is also the Chancellor of the university. A total of 552 bachelor's, 172 master's and 15 doctoral degrees were awarded during the convocation.
Taking the example of opposition to Hindi in southern parts of India, Naidu said one should learn as many languages ​​as possible. "In states like Tamil Nadu in the south, there is some opposition to Hindi…all Indian languages ​​are great, you cannot move ahead in life without learning Hindi as it is spoken by a large number of people," he said.
Congratulating the graduates, Lieutenant Governor Saxena advised the students to pursue their passion and make their presence felt everywhere by contributing to the development of the country. At the event, students securing top positions in various subjects were awarded 2 'Chancellor's Gold Medals' and 12 'Vice-Chancellor's Gold Medals'.