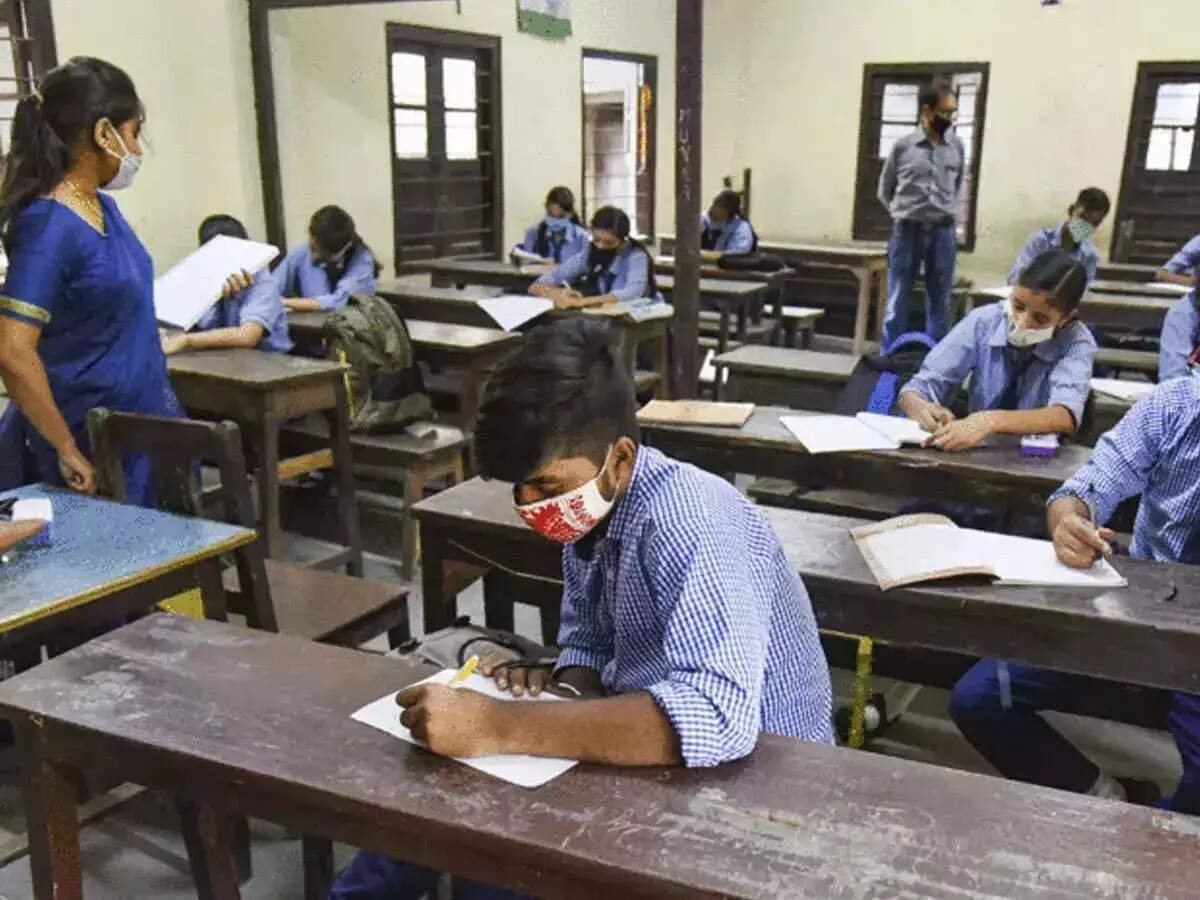 Delhi School closed: Air pollution in Delhi still remains in very poor category. Due to which people are facing many types of problems. In view of this, the Delhi government has ordered the schools to be closed till 18th November. But 19th November falls on Sunday. In such a situation, schools will open from 20th November.
It has been said in the order that due to increased pollution, the decision for premature winter break has been taken. Let us tell you that winter vacation for Delhi schools is usually scheduled for December-January. However, due to pollution, formal orders have now been issued to all schools in Delhi to take winter vacation.
At present, due to pollution in Delhi, all classes of all schools except classes 10th and 12th are being conducted online. To ensure that children's education is not harmed due to closure of schools due to pollution, these holidays are being adjusted with winter holidays. Earlier, instructions were given to close schools in Delhi till November 10. But now the holiday has been extended.
Let us tell you that due to stubble burning in Delhi's neighboring states like UP, Haryana, Punjab and Rajasthan, air pollution has increased and has reached dangerous levels. Many health experts have claimed that at present the pollution in Delhi is equivalent to 20-25 cigarettes a day. Due to increased pollution, apart from the elderly, children and asthma patients are facing many problems. Also, doctors have advised people not to do morning walk etc. It is being claimed in many reports that the pollution level may remain in this condition for a week.