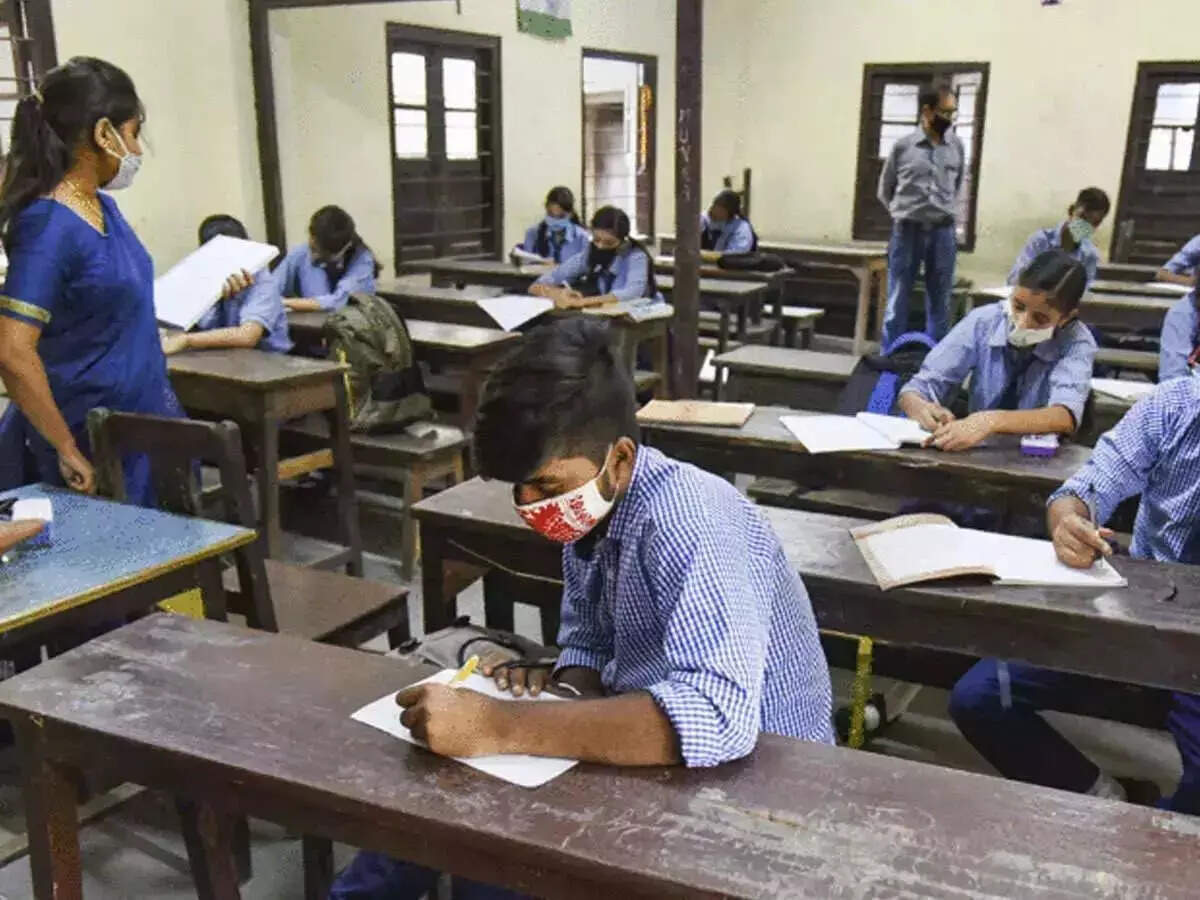 Delhi School Closed: Delhi Education Minister Atishi has announced that schools in Delhi will remain closed till November 10, 2023. This decision has been taken due to the poor air quality index (AQI) in Delhi-NCR. In such a situation, students from classes 6 to 12 will not be called to school. However, so that studies are not affected, schools can conduct online classes if they wish.
Earlier, the Delhi government had ordered the closure of primary schools on November 3 and 4 due to increasing levels of pollution. This was announced by Delhi Chief Minister Arvind Kejriwal on Thursday. At the same time, now Delhi's Education Minister Atishi said, "Since the pollution level continues to be high, primary schools in Delhi will remain closed till November 10."
NLC Apprentice Recruitment 2023 Bumper recruitment for apprentice posts in NLC, see details
Here, the forecast released by the Air Quality Early Warning System on Saturday said that the AQI is likely to remain 'severe' till November 7. The air quality of Delhi-NCR has deteriorated in the last week due to falling temperatures and stagnant winds hampering the spread of pollution. This has further increased due to burning of paddy straw after harvesting in Punjab and Haryana.
Let us tell you that according to the air pollution control plan of the Centre, if AQI crosses 450 marks, then many other restrictions are imposed including ban on polluting trucks, commercial four-wheelers and all types of construction. Let us tell you that every year the pollution level in Delhi reaches dangerous levels in October-November.