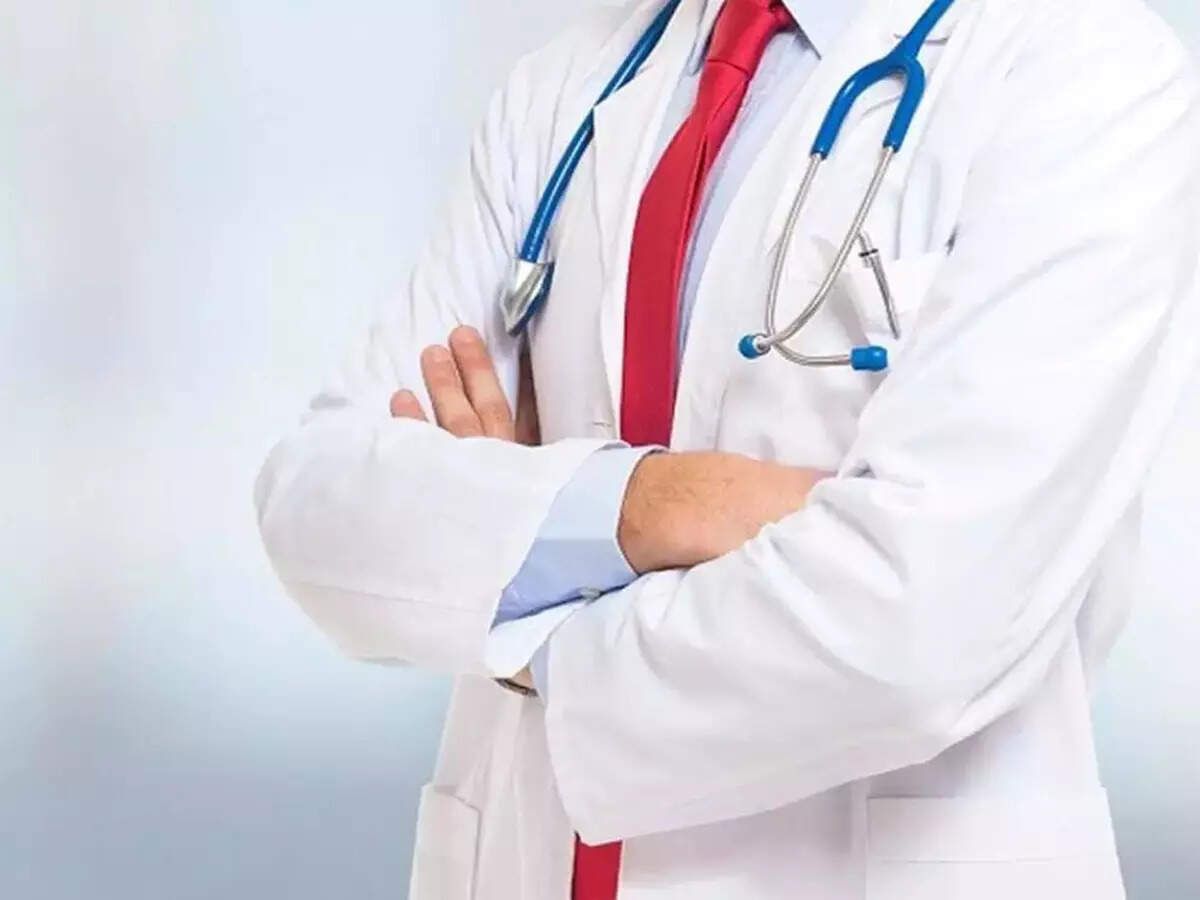 There is important news for the students studying medicine in Uttar Pradesh. Because medical institutions can now use Hindi as the medium of instruction as per government instructions. Principals and faculty members of all medical institutions across the state have been asked to start teaching in Hindi and give monthly updates to the Director General of Medical Education. "On October 31, Director General of Medical Education (DGME) Kinjal Singh said in a letter to all state-run, autonomous medical colleges and officials of King George's Medical University (KGMU) and Dr Ram Manohar Lohia Institute of Medical Sciences (RMLIMS). In a government letter issued, it has been said that studies in Hindi should be started in colleges and universities under the Medical Education Department.
This change is expected to bring greater clarity for medical students, especially those who have received their first education in Hindi.
Professor NS Verma, head of the Department of Physiology at KGMU, said, "Now Hindi books are available for almost all MBBS subjects. Review of some is also going on. Many countries like Russia, China, Japan teach students in their own language. "
AAICLAS Recruitment 2023 12th pass apply, recruitment on assistant posts in AAICLAS, watch video
Professor Navneet Kumar, head of the department of anatomy at KGMU, said, "However, teachers pointed out that Hindi has already been the go-to language when it comes to explaining any complex point in detail in the classroom. About 60 percent of our content is being explained in Hindi. "This helps students understand what we actually teach."
Professor Surya Kant, Department of Pulmonary Medicine at KGMU, stressed the need to teach English to students before starting the first year MBBS course. He suggested that if medical textbooks were available in Hindi, it would facilitate better teaching. Notably, Professor Surya Kant wrote his thesis in Hindi in 1991, which was accepted only after the state assembly passed a resolution in its favour. After the conclusion of NEET-UG counseling on September 30, first year classes for Anatomy, Physiology and Biochemistry students have started.