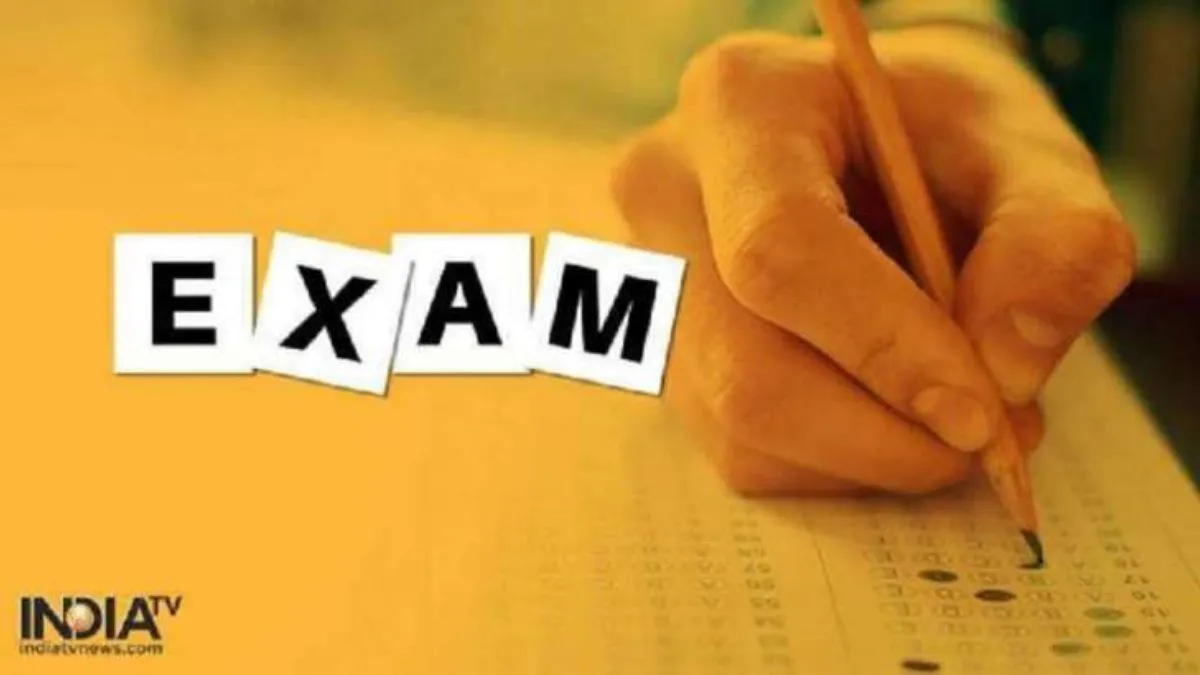 Image Source : INDIA TV
BSEB Class 10 sent-up exam
Bihar Board has released an important time table for class 10th students. Bihar School Education Board has released the BSEB Class 10 (Sent-Up) exam date sheet. According to the datesheet released by the board, Class 10th Sent-Up Exam 2023 will be conducted from November 23 to November 27. The examination will be conducted in two shifts. Whereas, the practical exam will be held on 22nd November.
Available from 10th November to 15th November
If students do not appear or fail in the set-up examination, such students will be debarred from appearing in the annual examination 2024. The question papers of the cent-up examination will be sent to all the District Education Officers and School Principals or the representative will have to collect them from the district office from November 10 to November 15.
See exam date here
The exams will start from 23rd November and will continue till 27th November. These will be conducted in two shifts. On November 23, 01-Hindi, 102 Bagla, 100-Urdu and 104- Maithali will be conducted, while in the second shift, 105- Sanskrit, 106-Hindi, 107- Arabic, 108-Parsi, 109 Bhojpur will be conducted.
Exams for 112- Science and 125- Music will be held in the first shift on 24th November. Also, there will be 111- Social Science papers in the second shift.
Examination of 110- Mathematics, 126 Home Science (only for visually impaired candidates) will be held on 25th November. Whereas, 113- English (General) will be conducted in the second shift.
In the first shift on November 27, 114- Higher Mathematics, 115 Commerce, 116- Economics, 121 Parsi, 122- Sanskrit, 123- Arabic and 124- Mathli, 117 Fine Arts, 118- Home Science, 116- Dance and 120- Music. There will be papers. Whereas, in the second shift, papers of 127- Security, 128- Beautician, 129- Tourism, 130- Automobile, 132- Electronics and H/W, 133 Beauty and Wellness, 134- Telecom and 135- IT will be held.
Click here for the Notification
read this also:
In Delhi, except 10th and 12th, all classes above class 6 will be online, decision taken in view of increasing pollution level.
Latest Education News