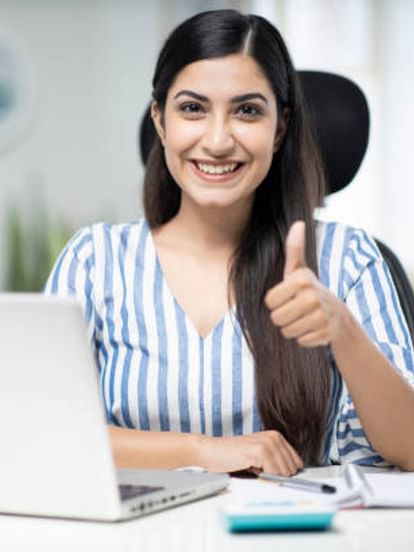 job – Photo: iStock
Expansion
Under Skill India, DP World will now provide employment to the youth who have received skill training from NSDC International in other countries including UAE. An agreement was signed between India and UAE on Friday in Dubai under the chairmanship of Union Education and Skill Development Minister Dharmendra Pradhan and DP World Group President and CEO Sultan Ahmed Bin Sulayem. Under this agreement, youth getting skills from NSDC International will be given employment in various sectors. Apart from this, help will also be provided in visa etc. process.
Remove this video/ad
Dharmendra Pradhan said that this agreement will provide global talent mobility, skills and foreign employment opportunities to the Indian youth. There is no dearth of talent among Indian youth. That is why, under the instructions of the Prime Minister, opportunities are being increased to connect the youth with skills, apprenticeship and employment, so that they can get employment on the basis of their talent in the country as well as abroad.
This agreement is an initiative of the MoU signed in May 2022 between NSDC International and Hindustan Ports (a DP World company) to make the Skill India International Center in Varanasi a global hub for skills. At the same time, an agreement has also been signed between EFS Facilities Services Group and NSDC to facilitate international movement of India's workforce with special focus on GCC countries.
This will help in curriculum development as well as developing joint skill programs and co-branded skill institutes. Apart from this, the workforce can be prepared on the basis of future and demand of industries.
CBSE regional office will open in Dubai
The Union Minister spoke to the principals of 105 CBSE affiliated schools. Gave them information about NEP 2020. He said that out of the five lakh Indian students studying in CBSE-affiliated Indian schools in the GCC, more than 2.50 lakh students are in the UAE. Therefore, fulfilling the demand of opening a regional office in UAE for years, a regional office will be opened in Dubai.