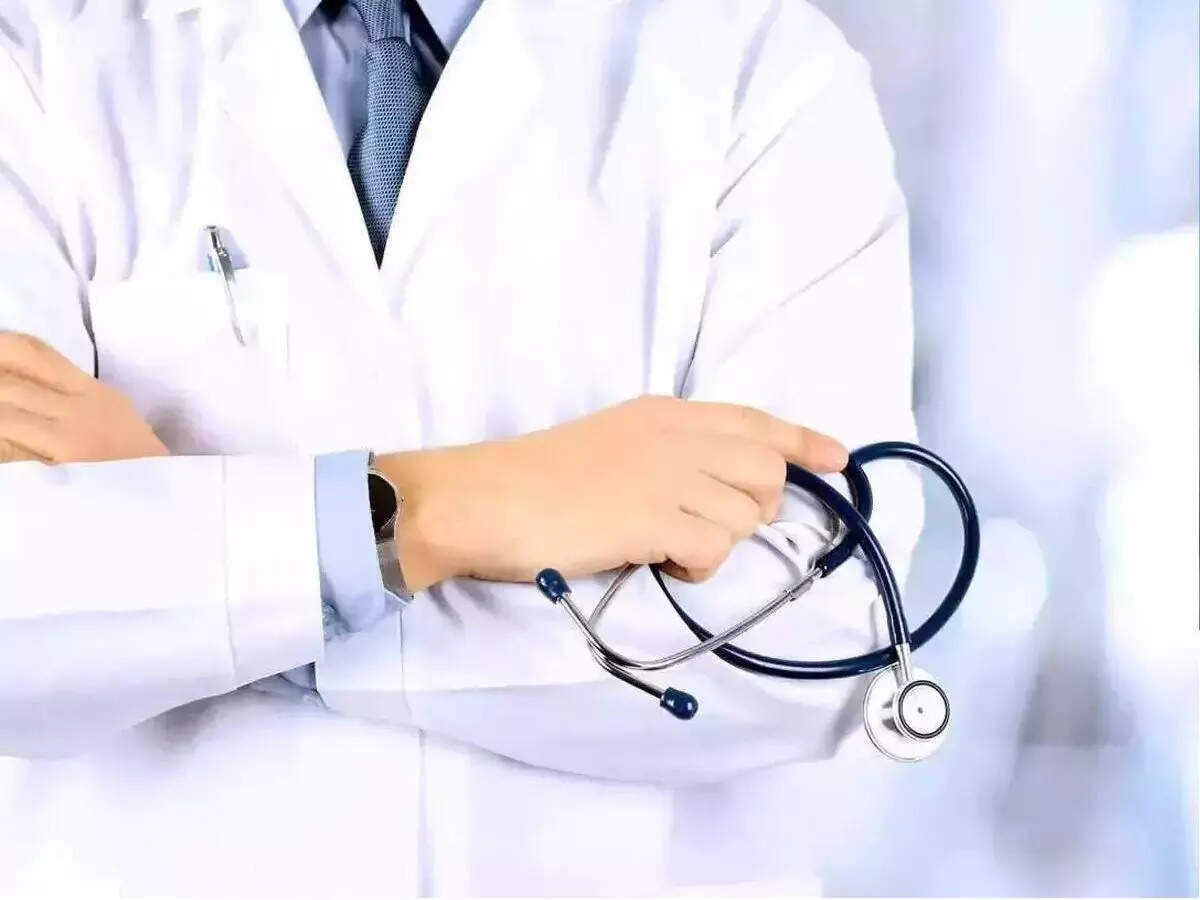 Working on the action plan to change the face of medical education in the country, the National Medical Commission (NMC) has issued 14 regulations since 2020. Schemes like increasing the number of medical colleges, increasing seats, rating of colleges, monitoring of every medical college from the headquarters have been implemented and pilots of many schemes have been completed. According to Dr. Aruna V. Vanikar, President of Undergraduate Medical Education Board of NMC, there were 387 medical colleges in the country in 2013-14, which has now increased to 706, while the number of MBBS seats has also increased from 51348 to 108198. At the same time, PG seats have also increased from 31185 to 69457 during this period.
There is scope for increase of 40 thousand seats in MBBS, government colleges now have more
According to Dr. Yogendra Malik, Head of Media Division of NMC and member of Ethics Medical Registration Board, according to NMC regulations, MBBS seats can be increased by up to 40 thousand and these seats can be increased to 1.5 lakh. Under the instructions of the Union Health Ministry, NMC is trying to increase the MBBS seats and also improve the quality of medical education, regulations are being prepared keeping this in mind. Dr. Malik says that now the number of government medical colleges in the country is more than private ones. Out of 706 medical colleges, 390 are government, whereas earlier the number of private medical colleges was more.
Bank Of Maharashtra recruitment 2023 Opportunity for graduates, recruitment on credit officer posts in Bank of Maharashtra, watch video
Only about 0.2 percent seats are vacant in government medical colleges, NMC will also form a committee.
The Health Ministry is working on a plan to give more opportunities to the students in their own country by increasing the MBBS seats, but still if the seats are remaining vacant then NMC will also form a committee to do a detailed study about it. However, the number of remaining MBBS seats in government colleges is only 0.2 percent (60). This number is more in private colleges and the committee will find out all the reasons but one reason is the shortcomings regarding the counseling process. NMC has decided that there will be special sessions for all medical colleges to explain the intricacies of the counseling process.
Rating of medical colleges from next year
Medical Assessment and Rating Board member Dr. J. l. Meena said that all the medical colleges will be rated in collaboration with the Quality Council of India. Patient safety is paramount. Along with infrastructure, feedback from staff, patients and students will also be taken. The pilot project has started and this experiment has been done in 4 government and 4 private colleges. This will reveal the shortcomings of the college and improve it.
NBT Lens- Monitoring from Command and Control Center
A command and control center has been set up at the headquarters of NMC, from where every college will be monitored. Currently, 300 medical colleges are under the purview of this command centre, soon all 700 colleges will be monitored from here. It has been asked to install 25-25 cameras at prominent places in every medical college. If any deficiency is noticed in the security or infrastructure of the students, then immediately the college is informed about it and improvements are made. Aadhaar based biometric attendance system has been implemented in colleges. NMC has also given a yoga module in the medical curriculum and a project for students to connect with a family.