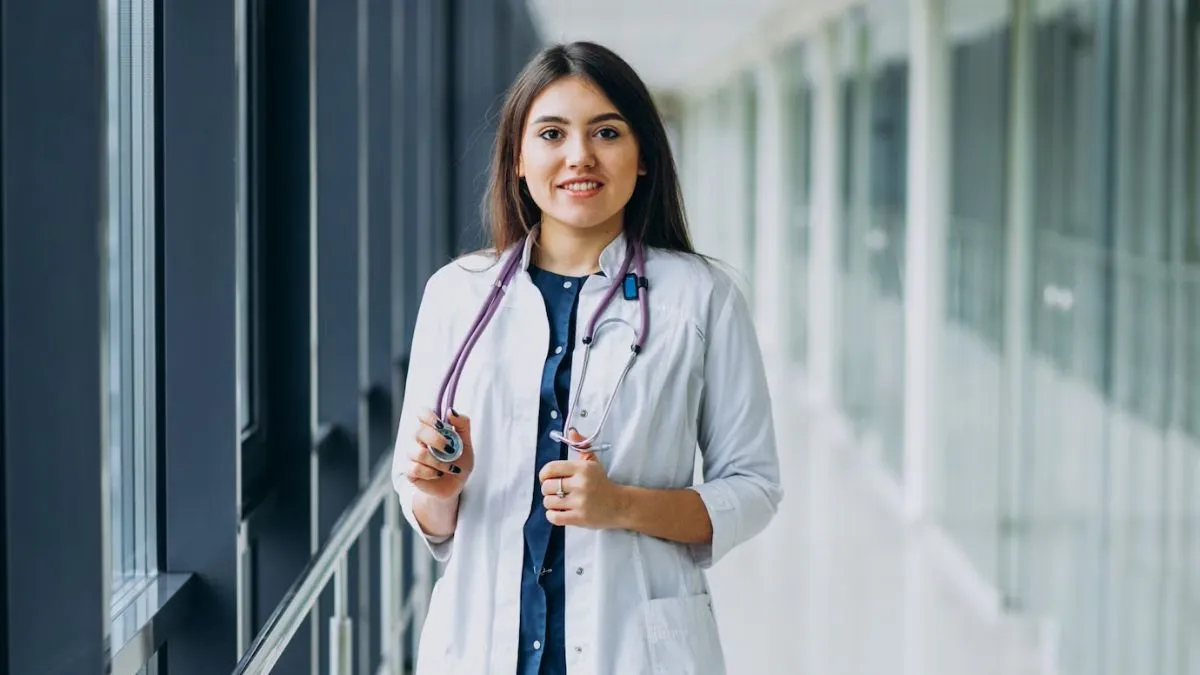 Image Source : FILE PHOTO Doctors will get a new ID
From next year, all the doctors in the country will be given a unique ID for new identification. National Medical Commission i.e. NMC has decided to implement National Medical Register (NMR) on the lines of One Nation One Registration. It will start as a pilot project in the next 6 months. As soon as the doctor passes MBBS, he will be registered on NMR. Regarding this, NMC says that this will eliminate the possibility of any kind of irregularities in registration in different states.
Student will get unique ID
Ethics and Medical Registration Board member Dr. Vijaya Lakshmi said that the process of online registration on the NMR portal will be easy. Apart from this, special attention is being given to the training of faculty. Please note that only after passing MBBS, the student will get a unique ID, which will always remain the same. After registration, the student can apply for license in the state in which he wants to practice.
Registration and licensing process will be easy
This will make the process of registration and obtaining license much easier. Once this is implemented, students will not have to go through the process of registration in every state. Through the unique ID, the concerned party will be able to get any information about any doctor. For information, let us tell you that currently about 14 lakh doctors are enrolled in the Indian Medical Register (IMR) in the country. When the pilot project of NMR is completed, the data of all those 14 lakh doctors will automatically be transferred to NMR.
You will get numbers if you take care
Dr. Vijendra Kumar, member of the Undergraduate Medical Education Board, said that the Family Adoption Program in MBBS course has started with the batch of new students in 2023-24. Every student will have to take care of the families right from the first year of studies. In this way he will become the first physician doctor of that family. With this, students will also get 30 marks in the assessment process. This is very important in the curriculum. Presently the MBBS syllabus includes training in the subject of community medicine in the rural health training centers affiliated to every medical college.
read this also:
Today is the last day to apply for police recruitment in this state, more than 5 thousand vacancies have come out.
Timings of schools changed in this state due to winter, know the timings here
Latest Education News