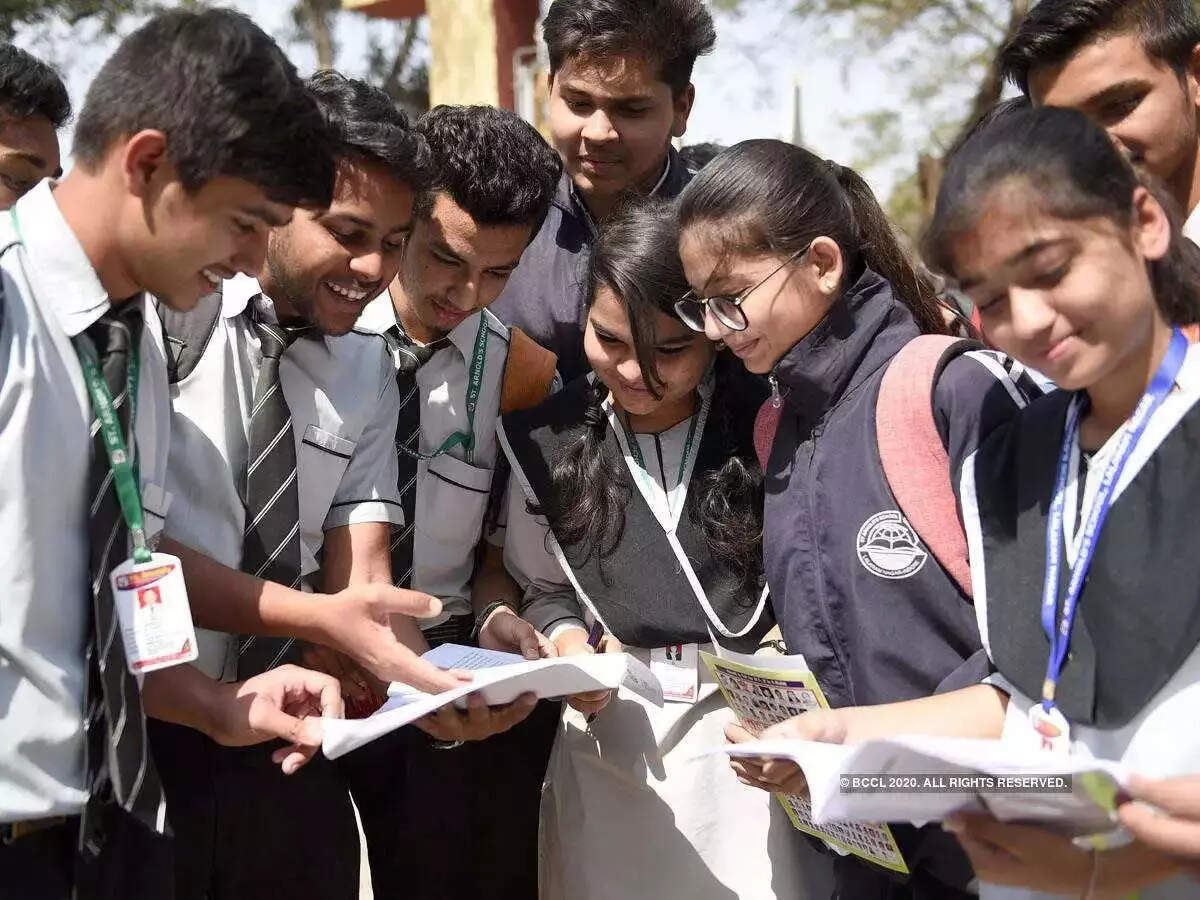 At present there are about 60 school boards in the country, which the Education Ministry is making preparations to bring on a common platform. Efforts are being made to bring uniformity in the syllabus and evaluation process of various education boards of the country. The Union Education Ministry is working on the mission of providing equal opportunities to the students of every school board in studies, examinations and evaluation process. Parakh (National Assessment Centre), an organization of NCERT, has discussed with all these school boards and common guidelines may be issued next month, on the basis of which school boards can make changes in the syllabus and exam pattern.
Professor Indrani Bhaduri, Head and CEO of Parakh, says that Parakh has started the mission of making the syllabus and evaluation process as uniform as possible for the children studying in different school boards of the country. The syllabus and evaluation pattern of each board has been reviewed and the process of preparing common guidelines by adopting best practices is underway. The guidelines are likely to be issued by November next month. After that, there will be a discussion on how well the school board follows these guidelines. Parakh's effort is to ensure that there is not much difference in the syllabus, exam dates and evaluation pattern of the school board so that students can get equal opportunities in various competitive exams. This is a long process but work on the guidelines is going on rapidly. It becomes important to ensure equality in education for the overall development and equal opportunities of all students.
AAICLAS Recruitment 2023 12th pass apply, recruitment on assistant posts in AAICLAS, watch video
The effort of the Ministry of Education and NCERT is to create a process in which the ability of children is assessed equally. Help of experts is being taken. Different education boards in the country conduct assessments in different ways. An analysis of the board results by the Ministry of Education had revealed that while the pass percentage in central boards like CBSE remains up to 95 percent, in state boards this percentage is seen around 85. The result of any board also ranges between 50 to 60 percent. Experts say that there are entrance tests for medical, engineering and university admissions in the country, in which students from all over the country participate. In such a situation, it is important that there should not be much difference in the syllabus and assessment process so that students have equal opportunities.