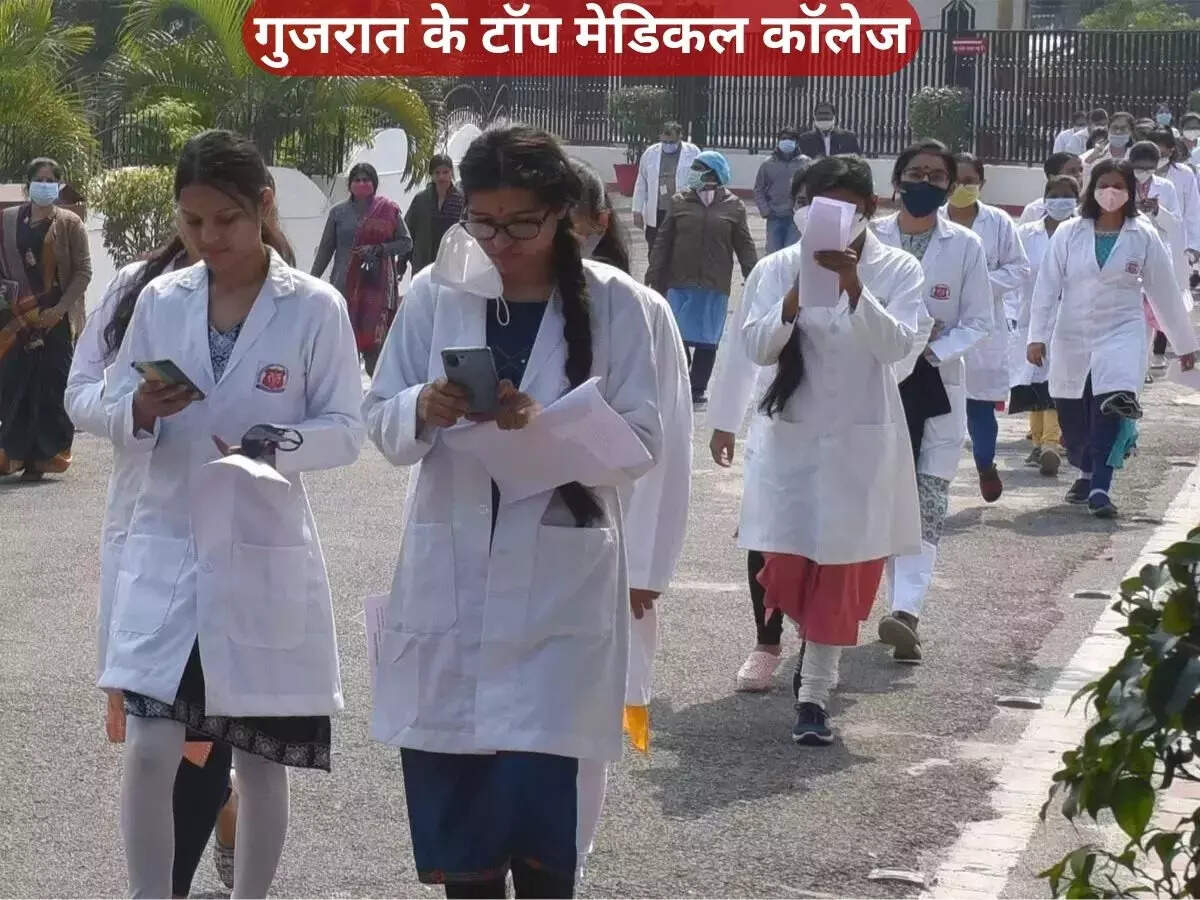 NEET UG 2024: A total of two medical colleges from Gujarat have been ranked in NIRF 2023. In which Cancer and Research Institute of Gujarat is the top medical college of the state. However, it is ranked 41st in the NIRF 2023 medical college rankings. While BJ Medical College, Gujarat has been ranked 50th in NIRF 2023 and NIRF 2022. This college ranks second in the state.
Government Dental College Gujarat and Karnavati University have also been ranked in the list of top universities for dental studies in Gujarat by NIRF 2023. Two universities from Odisha have been placed in NIRF ranking in Dental in 2022 and 2023.
AAICLAS Recruitment 2023 12th pass apply, recruitment on assistant posts in AAICLAS, watch video
Government Dental College Gujarat and Karnavati University are ranked 21st and 37th in the NIRF 2023 rankings. The ranking of Government Dental College Gujarat has improved from 36th in NIRF 2022 to 21st in 2023. However, the ranking of Karnavati University has fallen from 31st in 2022 to 37th in 2023. At the same time, no college from Gujarat got a place in NIRF 2021 and NIRF 2020.
Let us tell you that admission to other UG courses including MBBS and BDS is given on the basis of NEET exam. The schedule of NEET UG and PG 2024 has been released by NTA. If you also want to appear for NEET UG exam of 2024, then you can check the details by visiting the official website. The complete schedule is given on the official website.