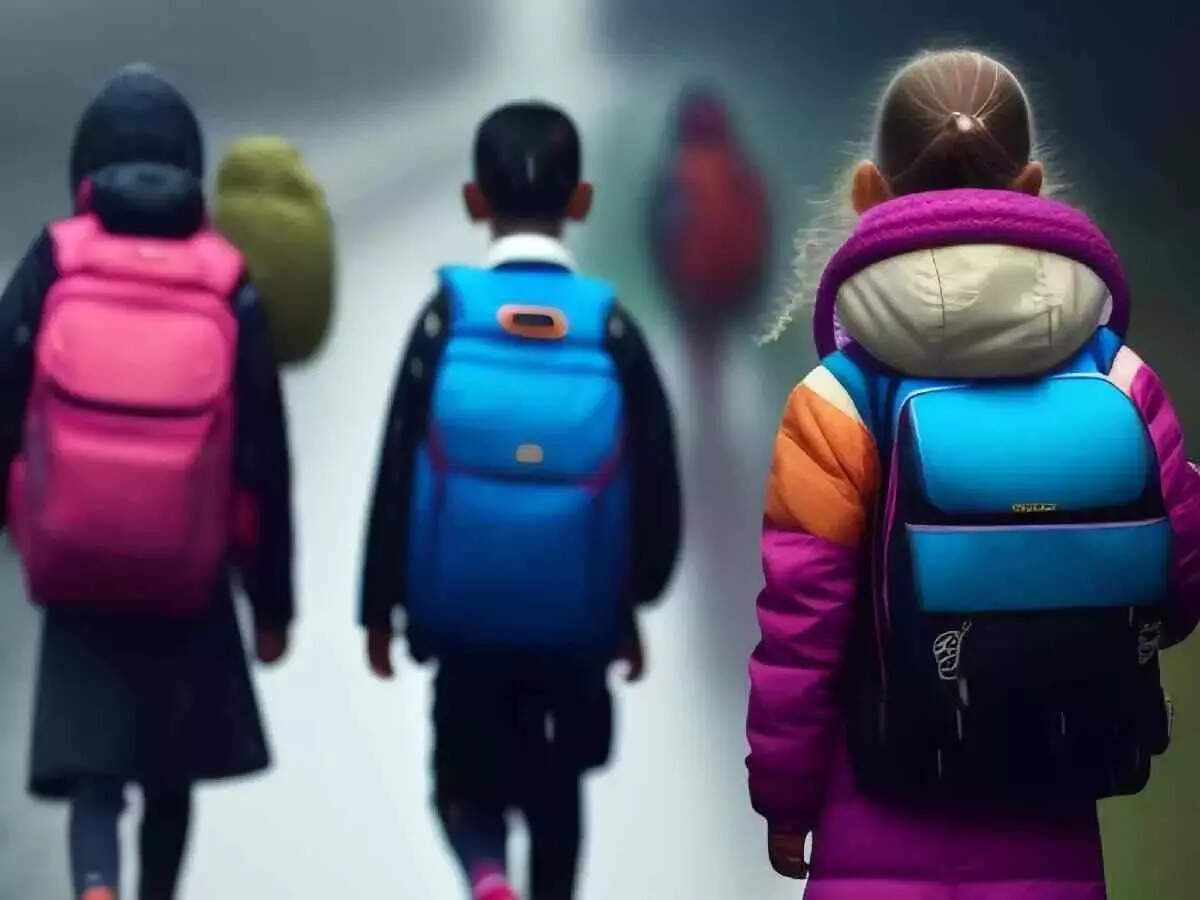 Maths and Language Survey: In the National Education Policy 2020, a lot of emphasis has been laid on studies in Indian languages. For the first time, a survey is being conducted at the block level to test the ability of school children in language and mathematics. NCERT's organization Parakh (National Assessment Centre) is conducting the State Educational Achievement Survey, in which 1.12 crore children from 4.08 lakh schools will participate. Head and CEO of Parakh, Prof. Indrani Bhaduri said that for the first time, the biggest survey is going to be conducted at the block level to assess the abilities of the students as per the education policy. This survey will be conducted in 7466 blocks in the country among the students of class 3rd, 6th and 9th. He told that questions will be asked to the children through OMR technology. The results of the survey will reveal what is the learning ability of the children in the subjects of language and mathematics in these three classes. Besides, reform measures can also be implemented on the basis of the new education policy.
PGCIL Recruitment 2023: Recruitment for Engineer Trainee posts in PowerGrid India, see details
Pro. According to Bhaduri, questions will be asked from more than 36 lakh children of class 3, 37 lakh of class 6 and 38 lakh of class 9. There will be a paper based approach based on OMR technology so that the child can answer easily. The special thing about this survey is that it is being done at the block level and thousands of block schools are being included in it. Through this survey, it will be seen from Class 3 onwards how much the child knows the language, what is his learning ability and what should be planned for the future? This survey will be held on November 3.
A senior official of the Education Ministry says that cramming is not good for the child. The aim has been set that children should understand language and maths well from the initial classes itself. On the basis of earlier survey, it was revealed that the performance of many children in language and mathematics is not good. Now after the implementation of the new education policy, the level of classroom teaching has also improved.