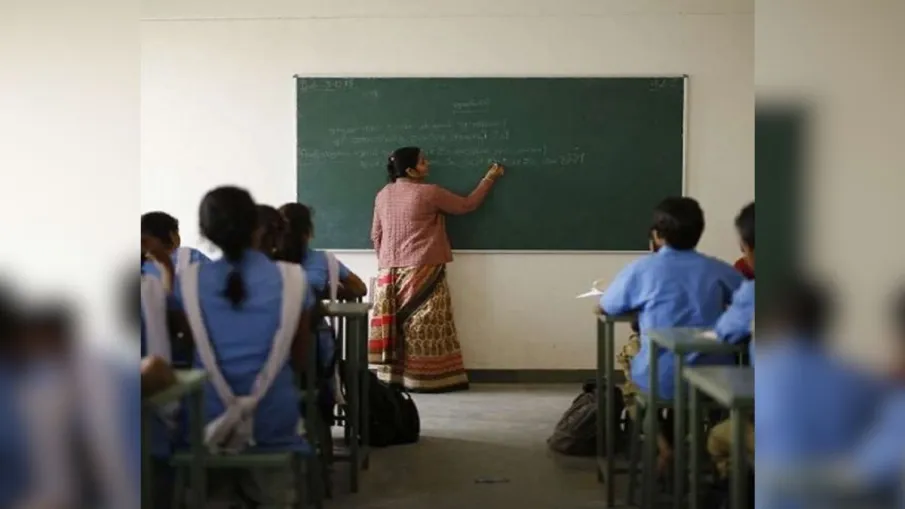 Image Source : FILE 4 lakh employed teachers in Bihar will get the status of state employees (indicative photo)
The way has been cleared for 4 lakh employed teachers in Bihar to get the status of state employees. Today the draft of Bihar School Special Teacher Manual 2023 has been released. Now the employed teachers will also be provided the same facilities as the teachers reinstated by BPSC. According to this rule, the state government will now conduct examination for employed teachers through the selected agency. Employed teachers will be given three opportunities to pass this examination, if these teachers fail to pass the examination in all three opportunities then they will be removed from service.
Gave one week time to give suggestions
The draft of the rules has been uploaded on the website of the Education Department. One week's time has been given to give suggestions on the draft. Suggestions have been sought on the e-mail of the Director of Secondary Education, [email protected]. The department has said that this rule has been made to bring the teachers appointed by local bodies at par with the teachers appointed under the Bihar State School Teacher Rules, 2023.
Also read: What is Israel's Reserve Army?
These are the 5 most poisonous creatures in the world, they can put you to death in a moment.
Latest Education News