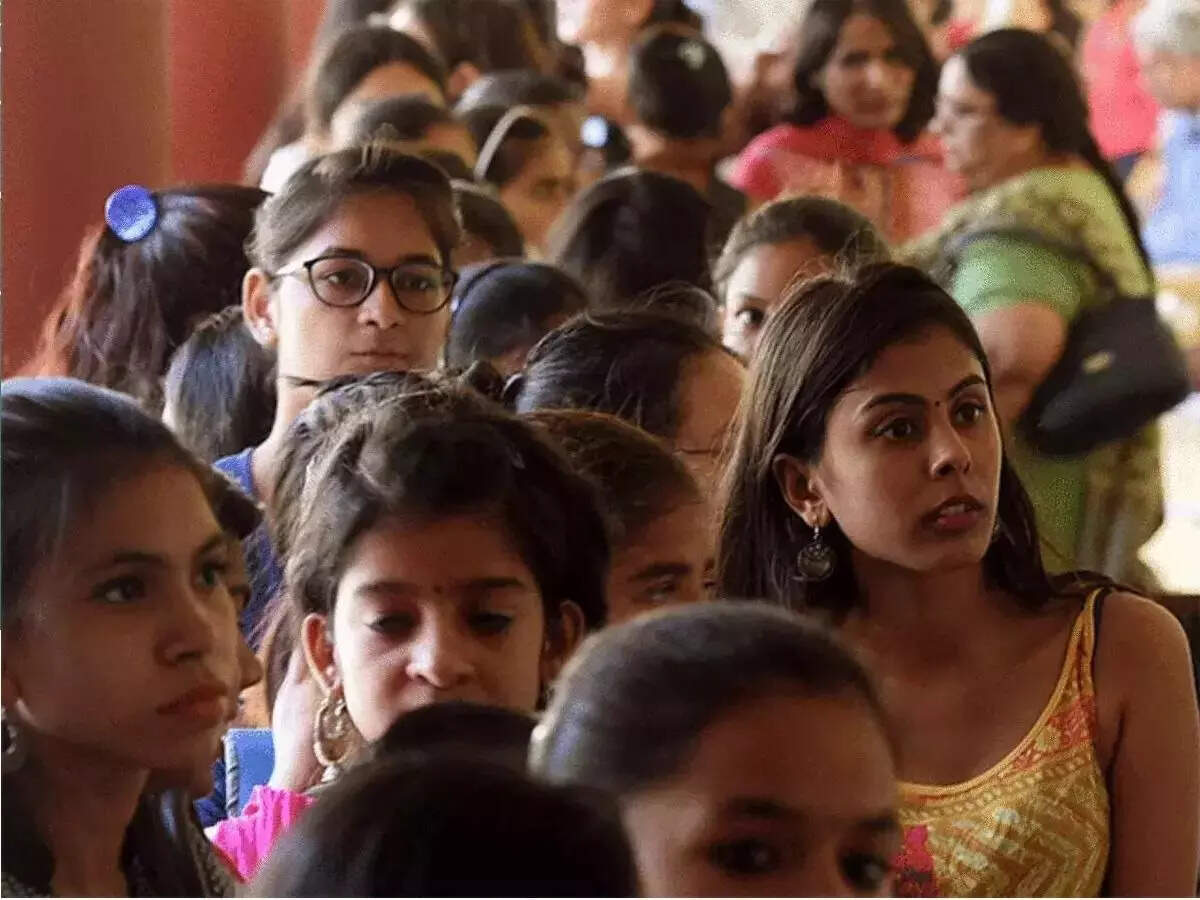 NIRF 2024 New parameters: Many new parameters can be included in the India Ranking 2024 of higher education institutions of the country. A category can also be decided for the open universities and language universities of the country. Apart from this, universities working in the field of environment can also apply for ranking. Professor Anil Sahasrabuddhe, President of National Board of Accreditation (NBA) and National Educational Technology Forum (NETF), said that this time the parameters in the ranking system can be increased and a committee has been formed for this. Additional criteria will be implemented after the committee report comes. Environment can also be a category. Additionally, sustainability rankings can also be implemented, which look at the environmental and social impacts of higher education institutions. Along with issues of social concern, institutions doing excellent work in the environmental field can also be brought within the scope of the ranking system.
Work is also being done for ranking of open universities – UGC Chairman
Before starting the National Digital University (e-University), efforts are also being made for ranking of open universities. UGC Chairman Prof. M. Jagadish Kumar says that open universities and affiliated institutions (central or state) are not yet ranked as per NIRF guidelines, although NBA is working on soon including open universities in the scope of the ranking system. . It may take some time to finalize what the parameters will be for this, but new experiments are being done in open universities too and the parameters will be prepared soon.
NIRF 2023: Ranking list released, IIT Madras becomes number 1 institute
The number of universities increases
India Ranking of higher education institutions is being given continuously since 2016. The ranking is released under the National Institutional Ranking Framework (NIRF). Currently, NBA has fixed October 20 as the last date to apply but it may increase. Last year, a new category named Agriculture and Allied Sector has been added. Universities working in the field of innovation and research are also applying in large numbers. Institutions running courses in urban and town planning have also been included. Apart from the overall category, ranking is given to all the big institutions of the country in many fields including university, engineering, management, college, pharmacy, legal education. A total of 5,543 institutions had applied for India Ranking 2023 and out of these more than five thousand institutions, 8686 applications were received for ranking in different categories.