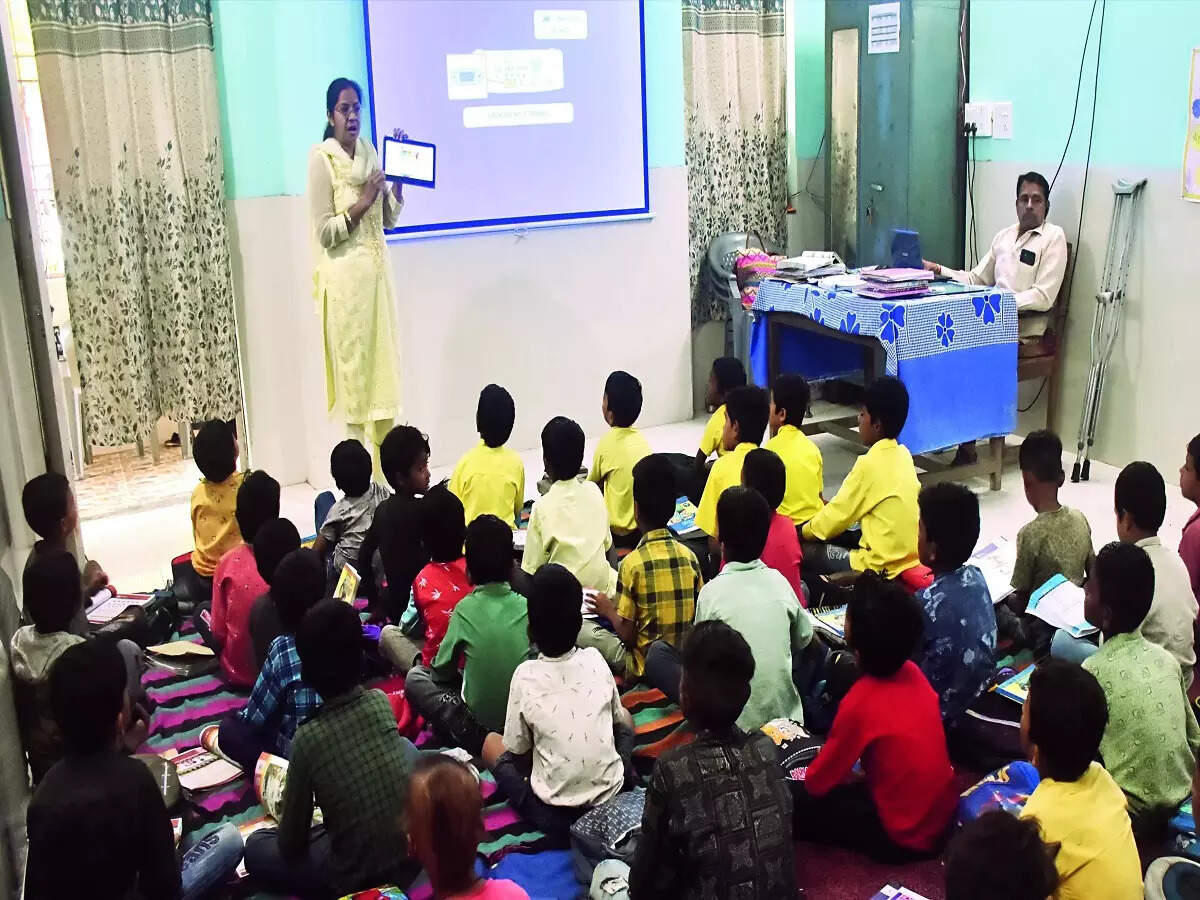 Bareilly: Bareilly has become the first district to provide access to smart classes in all government schools. According to official information, there are a total of 2546 government schools in the district, which include 2483 basic department schools and 63 government inter colleges. According to the Chief Development Officer of Bareilly, according to IAS Jag Pravesh, out of 15000 smart schools in the entire Uttar Pradesh, 2500 are located in Bareilly district, which is an important achievement for the region.
Confirming this remarkable achievement, Director General of School Education Vijay Kiran Anand lauded Bareilly for setting an exemplary standard for all other districts of Uttar Pradesh. He also plans to honor the officers who have played a vital role in this transformative mission.
MGNREGA Recruitment 2023 Opportunity for 10th pass, recruitment on resource person posts in MNREGA, watch video
Vijay Kiran Anand revealed that about 60 percent of these smart classes received funds from the government. And 20 percent was sponsored through corporate social responsibility initiatives. While the remaining 20 percent was provided funds by Bareilly Development Authority.
Basic Shiksha Adhikari (BSA) Sanjay Singh said, "Earlier, only 700 schools in the district were equipped with smart classrooms. However, in the last 15 months we accelerated the implementation process and successfully completed the task.
According to Basic Shiksha Adhikari (BSA) Sanjay Singh, these smart classrooms leverage digital technology to improve the teaching and learning experience, promoting interactive and engaging lessons. Students can now benefit from multimedia content, educational videos and interactive presentations, helping them understand complex concepts easily.