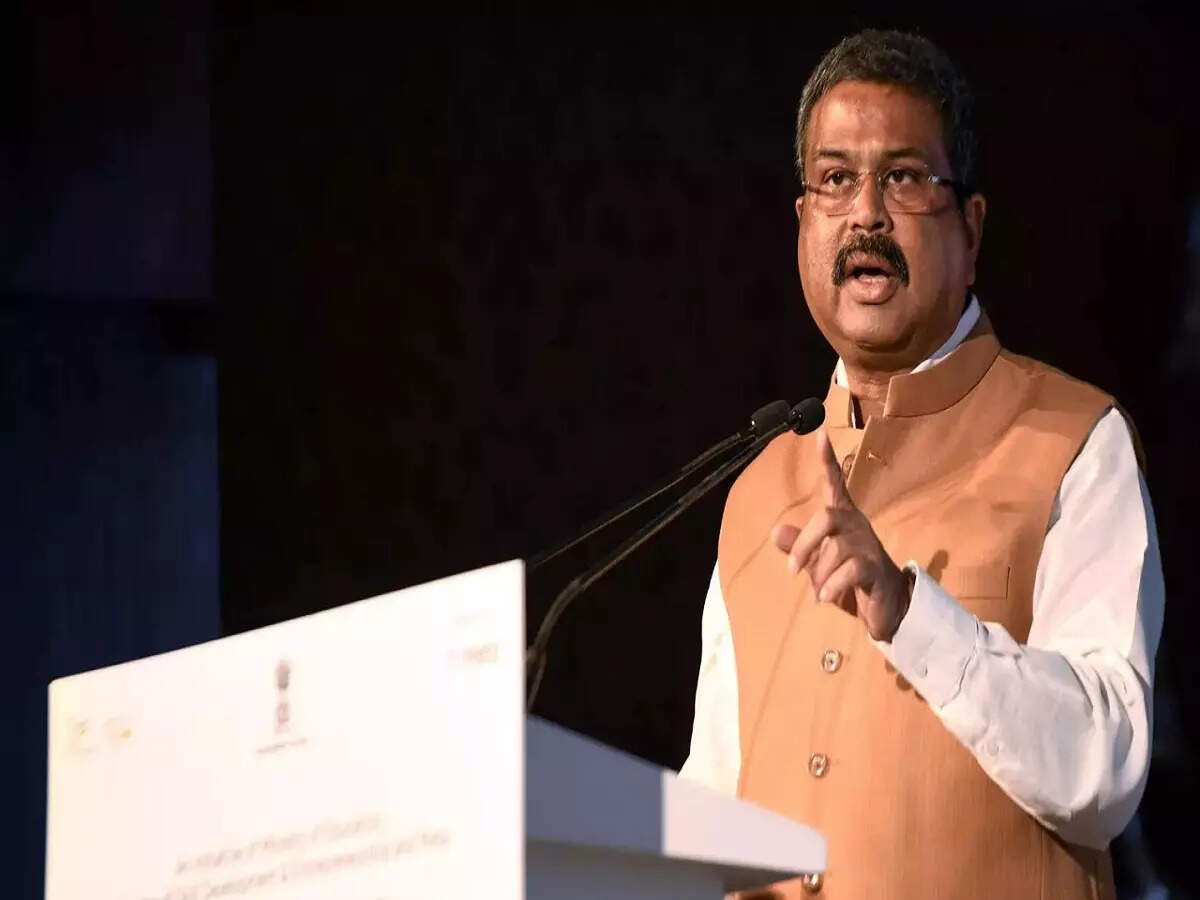 Board Exams Twice a Year Not Mandatory: The Education Ministry had earlier announced that board exams will be conducted twice a year. With this, students will have the option to score the best score. Union Education Minister Dharmendra Pradhan has now announced that it will not be mandatory to give class 10 and 12 board exams twice a year. He told PTI that the concept of board exams twice a year has been introduced as an option to reduce the stress of students. It depends on the students whether they will give the board exam twice or not? If he wants to take the exam only once, he can choose it himself.
According to the new curriculum of the Education Ministry, students of classes 11 and 12 will have to study two languages ​​instead of one. "Board examinations will be conducted at least twice a year to ensure that students get adequate time and opportunities to perform well. Students can then take board exams in the subjects they have completed and feel prepared for. They will also be allowed to maintain the best score,". Also, the choice of subjects in classes 11 and 12 will not be limited to streams like Arts, Science and Commerce. Students will have the freedom to choose the subject.
Secretariat Recruitment 2023: Recruitment for Deputy Field Officer posts in Cabinet Secretariat, apply here
While talking about the rise in student suicide cases in the country's coaching hub Kota, the minister said no one should lose their lives and the government is taking steps to ensure that the need for coaching does not arise. "Student suicide in Kota is a sensitive issue, it is our collective responsibility to keep students stress-free," Pradhan said.
Education Minister Pradhan further told the news agency that guidelines for foreign universities to set up their campuses in India will be notified soon. He further said that a Central Education Advisory Board is being reconstituted to meet the demands of today's education system. The Ministries of Education and Skill Development are working together to prepare learners who are ready to thrive in the 21st century workplace.