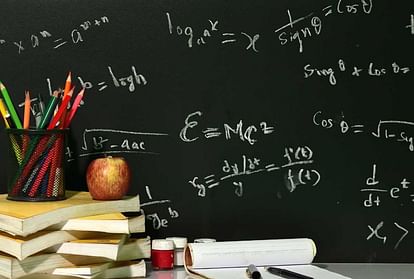 File Photo. – Photo : istock
Expansion
The number of primary and secondary teachers worldwide has increased since 2016, yet there are still not enough teachers. According to a new analysis by the United Nations Educational, Scientific and Cultural Organization (UNESCO), 44 million teachers are still needed to achieve the target of providing primary and secondary education by 2030. The problem behind the shortage of teachers is not only of money but also of lack of inclination towards this profession.
Remove this video/ad
According to the report, in the year 2016, UNESCO had estimated that there is a shortage of 69 million teachers worldwide. Now new analysis has found that this shortfall has reduced by almost one-third to 4.4 crores. The situation has improved, but a large number of teachers are still needed to meet the global needs of education.
The shortage of 78 lakh teachers in South Asia has halved since 2016. This is one area that has made the most progress around the world. Sub-Saharan Africa, in contrast, has made little progress and alone accounts for one in three of the current global deficit. Despite low birth rates in Europe and North America, the teacher shortage is the third largest among all regions of the world. There is a need for 48 lakh additional teachers. There is a shortage of 3.2 million teachers in Latin America and the Caribbean.
Become a teacher only when there is no option
According to UNESCO Director General Audrey Azoulay, this profession is going through a major crisis. There is a shortage of candidates in some areas of the world. Other areas face very high attrition rates over the course of a few years, with people leaving teaching jobs immediately when they find another good option. In most countries of the world, the job of a teacher is considered to be of second class. The solution is the same in both cases. We should give importance to teachers and provide better training and better support.