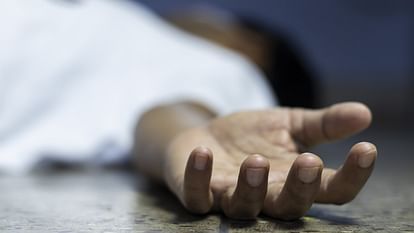 Symbolic photo – Photo: Pixabay
Expansion
Odisha: A bad news has come out from Bhadrak district of Odisha, a piece of concrete fell on a class 1 student in a school in the district. The student has died due to falling piece of concrete. Police gave this information on Thursday.
Remove this video/ad
Police said that this incident happened on Wednesday in Uchpada Primary School of Dhusuri police station area. He said that the six-year-old boy has been identified as Ashit Nayak.
A school teacher said the student suffered head injuries when a piece of concrete fell on his head and rendered him unconscious.
After the accident, the student was taken to Asurali Primary Health Centre. Police said that from there he was sent to Bhadrak District Hospital, where he died on the way. He said that the body has been sent for post-mortem and the matter is being investigated.