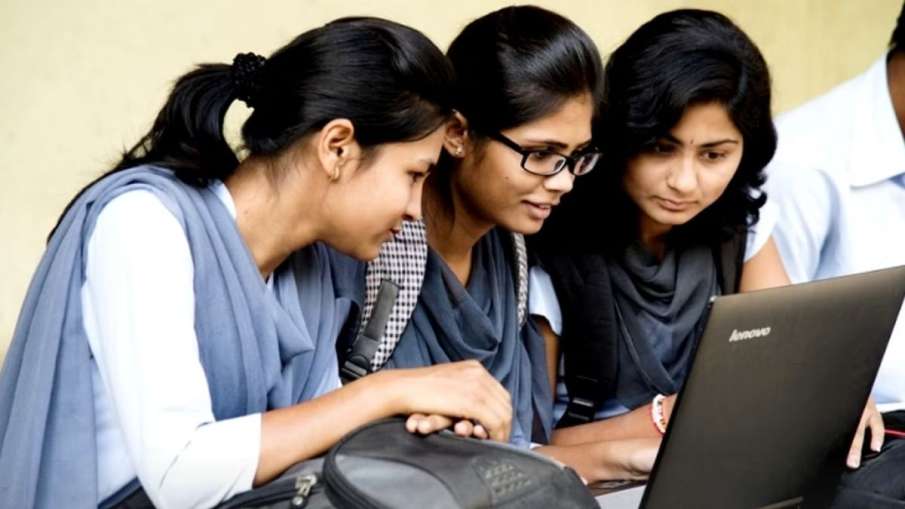 Image Source : FILE PHOTO Now there will be new four-year graduation courses
In connection with the National Education Policy (NEP 2020), preparation for a new 4-year graduation with specialization course has started in Uttar Pradesh from 2024-25 session. Also, credits and subjects are being reduced for these new courses. In the NEP 2020 implemented in the state from the year 2021, one has to study 24 credits per semester and 48 credits in a year, whereas in the guidelines issued by the University Grant Commission (UGC), there is a provision to study only 20 credits in every semester and 40 credits in the entire year. . According to the information, Hemwati Nandan Bahuguna, a member of the committee formed to implement the 4-year course in UP and Professor of Government PG College, Naini. According to Neetu Singh, in the last two years, students and teachers have also realized that the credit burden on students has increased and there is a need to reduce it. Therefore, the chairperson of the committee is the Vice Chancellor of Agra University, Prof. Ashu Rani has asked to reduce the credits as per UGC.
Now you will not have to read 11 papers every year
Prof. was also a member of the State Level Course Supervisory Committee of NEP 2020. Neetu Singh said that earlier in the first two years there were 3 major, 1 co-curricular, 1 vocational and 1 minor paper every semester. Thus, 11 papers had to be read in a year. Due to reduction of one major subject in the revised syllabus, only 9 papers will have to be read every year i.e. from the session of 2024-25, 2 major, 1 vocational, 1 co-curricular and 1 minor paper will have to be read every year.
Preparation for graduation with specialization from this session
Students will get 3 options in the final year of the new Graduation with Specialization course. In the fourth year, you can either do apprenticeship or specialization in the subject of your choice. There will also be an option for specialization through research.
Advice sought from state and private universities
Suggestions have been sought by sending the draft of the new 4-year course to the Director of Higher Education and the Vice Chancellors of all state and private universities on the 4-year course. Let us tell you that Government's Special Secretary Girijesh Kumar Tyagi has clarified in the letter dated September 13 that if he does not give any suggestion or opinion on the model draft, his consent will be considered.
read this also:
MBBS: Fraud in the name of getting seat in government medical college, Rs 11 lakh lost
Latest Education News