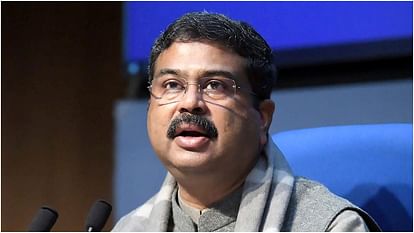 Dharmendra Pradhan – Photo : Social Media
Expansion
The draft guidelines prepared by the Union Education Ministry for schools to prevent student suicides include setting up wellness teams, identifying students at risk of self-harm and counseling them.
Remove this video/ad
The draft also recommends banning comparison with peers, perpetuating failure and making academic performance the sole basis of success, closing empty classrooms, lighting dark corridors and cleaning gardens and other areas. A record number of students preparing for engineering and medical entrance exams have committed suicide in coaching hub Kota this year.
The recommendations state that a School Wellness Team (SWT) can be formed under the leadership of the school principal. When a student exhibiting signs of suicide is identified, SWT can take immediate action.