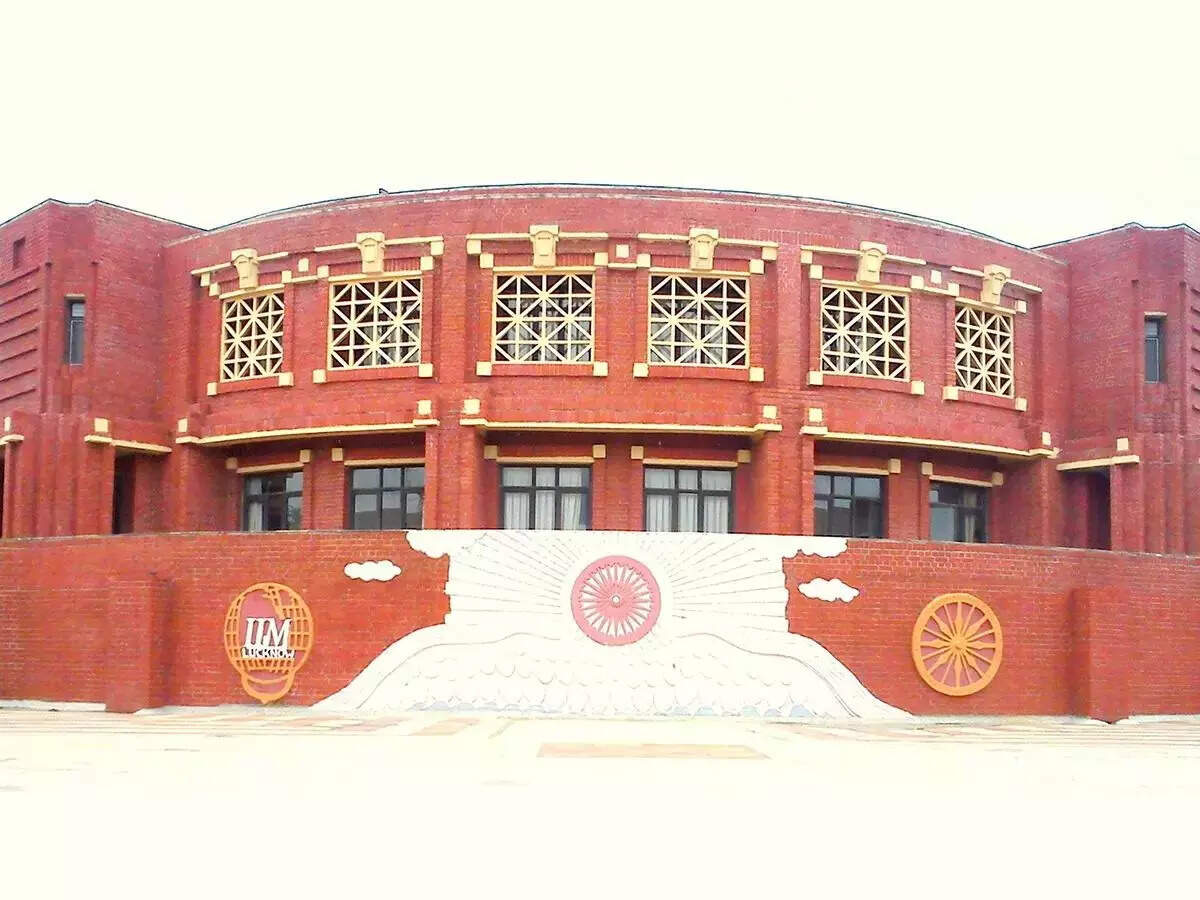 IIM Lucknow Placement Record: Indian Institute of Management Lucknow has successfully completed the placements for the 39th batch of Post Graduate Program (PGP) and Post Graduate Program in Agribusiness Management (PGP-ABM) students. According to the information, 100 percent placement of students of batch 2023-25 ​​has been done. During this period the institute received 576 offers.
Placement chairperson of the institute, Priyanka Sharma has also shared the information. He said that this time all the students have got placement. All this has been possible despite the tireless efforts of the institute. He said that as the condition of the industry improves, we will be able to do more placements.
Recruitment for Senior Nursing Officer posts in AIIMS- Watch Video
According to Sharma, the average package this year is Rs 1.31 lakh per month. Whereas, domestic placement is the highest at Rs 3.50 lakh per month. While international placements have reached Rs 4 lakh per month. 10 percent students of the institute have got placement of Rs 2.25 lakh per month. While 25 percent got a monthly package of Rs 2.8 lakh and 50 percent got Rs 1.77 lakh.
According to Sharma, many other companies including Antique, Country Delight, Cranmore Partners, Cummins, Dementh, Dolat Capital, EstateX, EY IB, Giansys, Helon, HCCB, Hero Moto Corp, ICRA, IHX, Kaabil Finance, Liquid, MAQSoftware are getting placement for the first time. Joined.
Whereas Meebach Consulting, MakeMyTrip, Naturals, Neev Fund, North Bridge Capital, NPCI, Ola, Pine Labs, Policy Bazaar, Practo, Response, Samagra, Cyra, Splash, Stockgrow, Tencent, Virusha, Visa, Walmart, Whatfix and Yum Brands. Other international companies also participated in the placement. Apart from this, good packages were also given to the students by these companies.