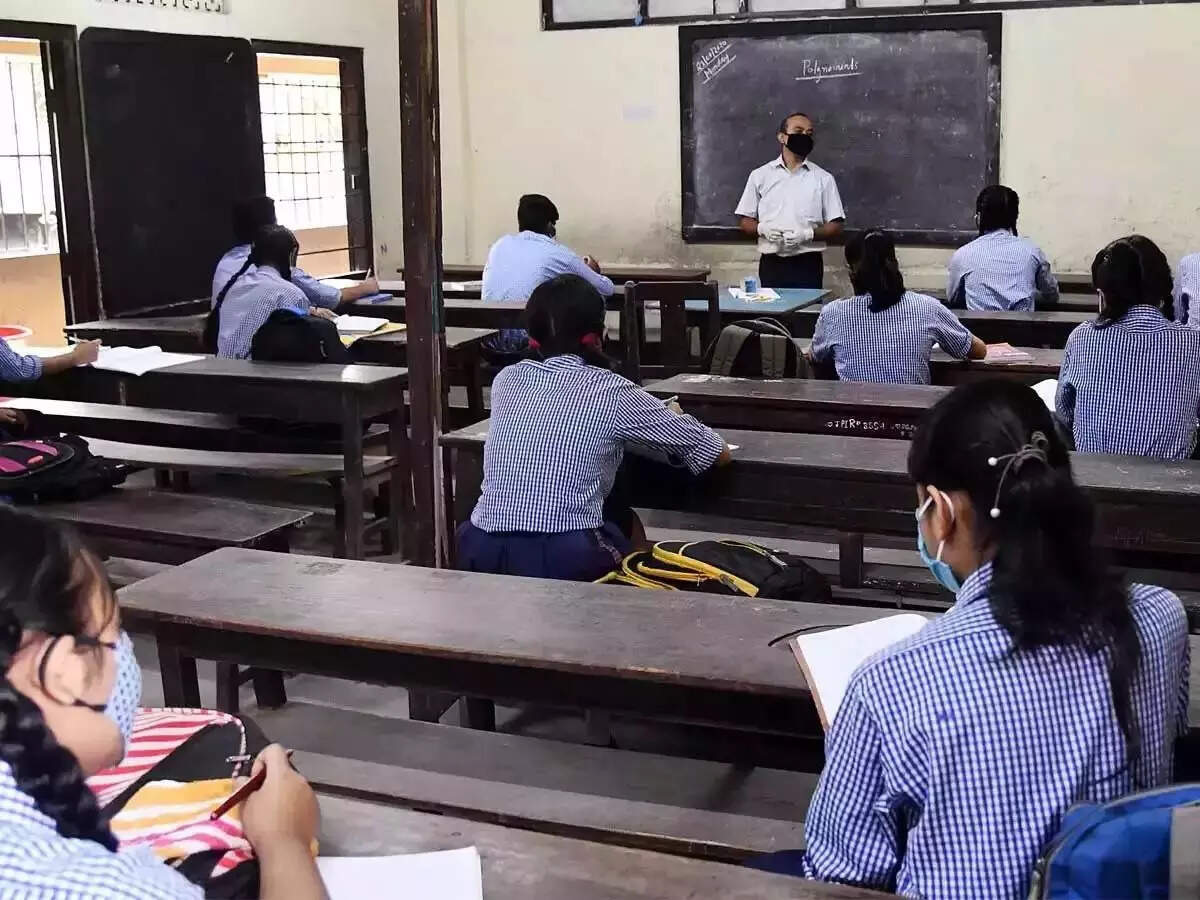 UP Government School New Timing: Uttar Pradesh government has changed the timing of government schools. Besides, the officials have also changed the holiday timings this year. An order has been issued in this regard. At the same time, officials in the matter say that these changes happen every year and are applicable to all the schools across UP.
According to the revised timing, government schools will function between 8.00 am to 2.00 pm from April 1 to September 30, 2023. Whereas, from 1 October 2023 to 31 March 2024, it will run from 9.00 am to 3.00 pm. After the school opens, there will be prayer and yoga practice for 15 minutes. Lunch break is scheduled from 10.30 am to 11.00 am in summer and from 12.00 pm to 12.30 pm in winter.
Sarkari Naukri: Recruitment for Lab Technician posts for 12th pass starts here, Watch Video
The school was opened on October 1 on the occasion of Gandhi Jayanti.
Every primary and secondary school was open on 1 October for the Swachhajanli program to commemorate Gandhi Jayanti. A one-hour Shramdaan program was organized in these schools. At the same time, schools were closed after this.
NMMS exam will be held on 5th November
Uttar Pradesh National Means cum Merit Scholarship (NMMS) application window has been closed recently. NMMS Scholarship Exam will be held on November 5, 2023. This time a total of 1.86 lakh students from UP have applied for this scholarship. Students selected for scholarship will be given a scholarship of Rs 12000.