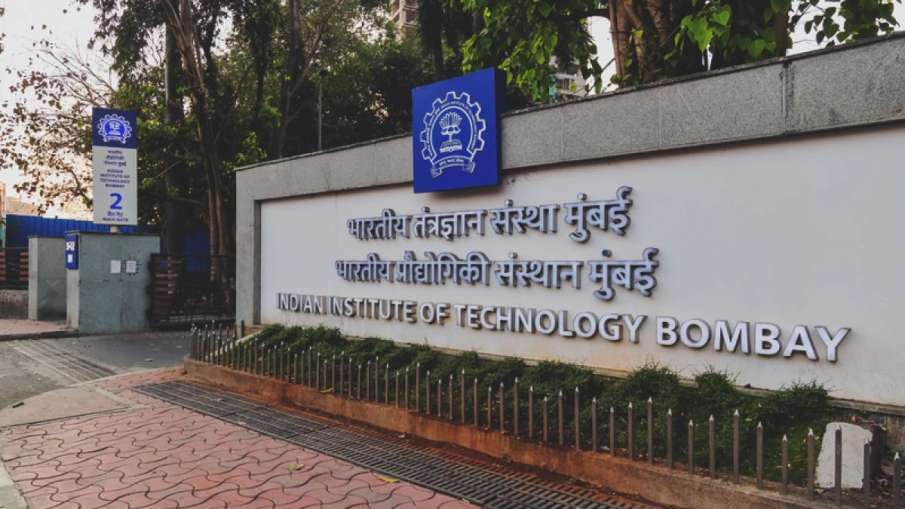 Image Source : IIT BOMBAY
IIT Bombay
The issue of occupying the vegetarian table and eating non-veg in the mess of IIT Bombay is now gaining momentum. The institute has taken strict action against the student. After a mess council at the Indian Institute of Technology (IIT) Bombay led a silent protest by some students against "vegetarian only" tables, the institute has imposed a hefty fine of Rs 10,000 on one of them.
Students created ruckus on Thursday
Actually, it is a combined mess of hostels 12, 13 and 14 of IIT Bombay. In this mess, 6 tables of veg food have been kept by the Mess Council for the students. On Thursday, 28 September, students associated with the Ambedkar Periyar Phule Study Circle of IIT Bombay captured the six vegetarian tables set aside and started a silent protest. The students demanded that by keeping the wage table, Muslim, Dalit and tribal students are separated.
The committee investigated the matter
When this complaint was made to the Security and Mess Committee, a committee investigated the entire matter and found that some students forcibly wanted to spoil the atmosphere of the institute. The institute has since imposed a fine of ₹10,000 on one student while two students are yet to be identified. Last Monday, the hostel manager informed through email that the institute has imposed a fine of ₹ 10,000 on the student and this amount will be deducted from the SMA account.
provoked students
The decision was taken after the incident in a meeting of the mess council of hostels 12, 13 and 14, hostel warden, assistant warden, 3 mess staff and 4 professors. Investigation found that a student of Hostel No. 12, as per a pre-planned plan, instigated the students and spoiled the atmosphere during the dinner on September 28.
read this also:
ESIC has released a lot of jobs in many states, see details here
Registration window for SBI PO 2023 recruitment is closing today, 2 thousand recruitments are to be done.
Latest Education News