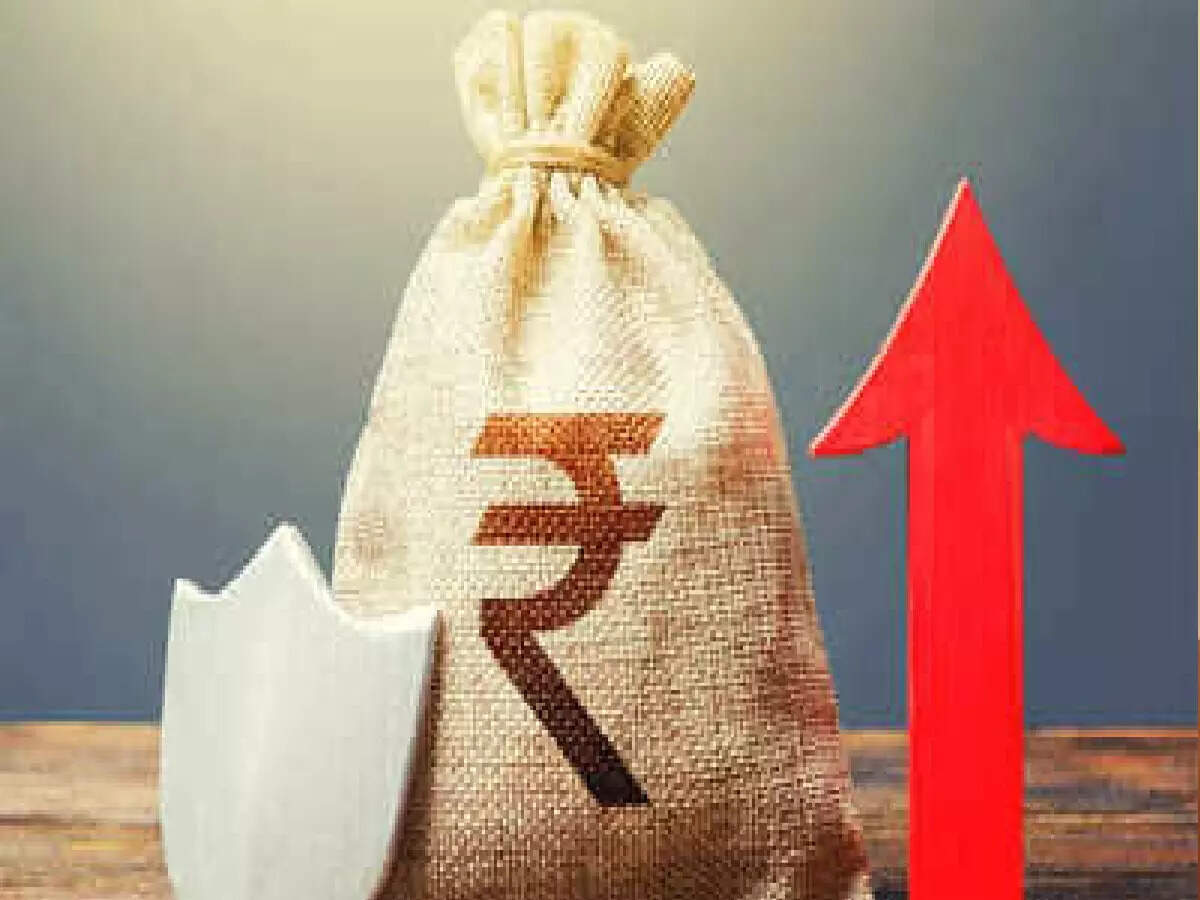 edtech Startup Sri Chaitanya Infinity: Edtech startup 'Sri Chaitanya Infinity Learn' has become the first startup in the industry to achieve profit after tax (PAT) of more than Rs 100 crore even before Series A funding. According to a recent press release, the revenue growth has been recorded in the audited financial results for the financial year ending March 31, 2023.
The startup's revenue crosses Rs 100 crore in financial year 2022-23. This revenue is a big achievement, because in the last year the company had made a profit of only Rs 2.3 crore. Apart from this, the company has been successful in controlling the expenditure growth to almost double the level of last year.
NHM Punjab Recruitment 2023: Bumper recruitment for Yoga Instructor posts, see complete details in video
However, the profit after tax (PAT) declined in the financial year 2022-23 due to poor performance in both revenue collection and expenditure management. Despite this, its profit is better than the loss of Rs 37 crore in 2021-22.
Ujjwal Singh, Founder CEO of 'Infinity Learn' has also issued a statement on profits. Commenting, he said, "Given the ever-evolving EdTech landscape, Infinity Learn has grown with remarkable growth this year. In just over two years, we have not only maintained our relentless dedication to excellence, but also driven growth. "We have bridged the educational gap in innovative ways that have benefited learners nationally and internationally."
Looking to the future, according to Ujjwal Singh, 'Infinity Learn' is set to further revolutionize education by using vertical AI for scalable outcome-based learning. The company believes that the vision of providing personalized education to every learner at less money can become a reality through the disruptive potential of AI. 'Infinity Learn' is also set to soon unveil its proprietary AI-powered solutions.
Infinity Learn currently has over 750,000 subscribers and serves as an educational resource for 7 million learners in various capacities. The company aims to reach more than 50 million learners on its platform by the year 2025, of which one million are paid subscribers.