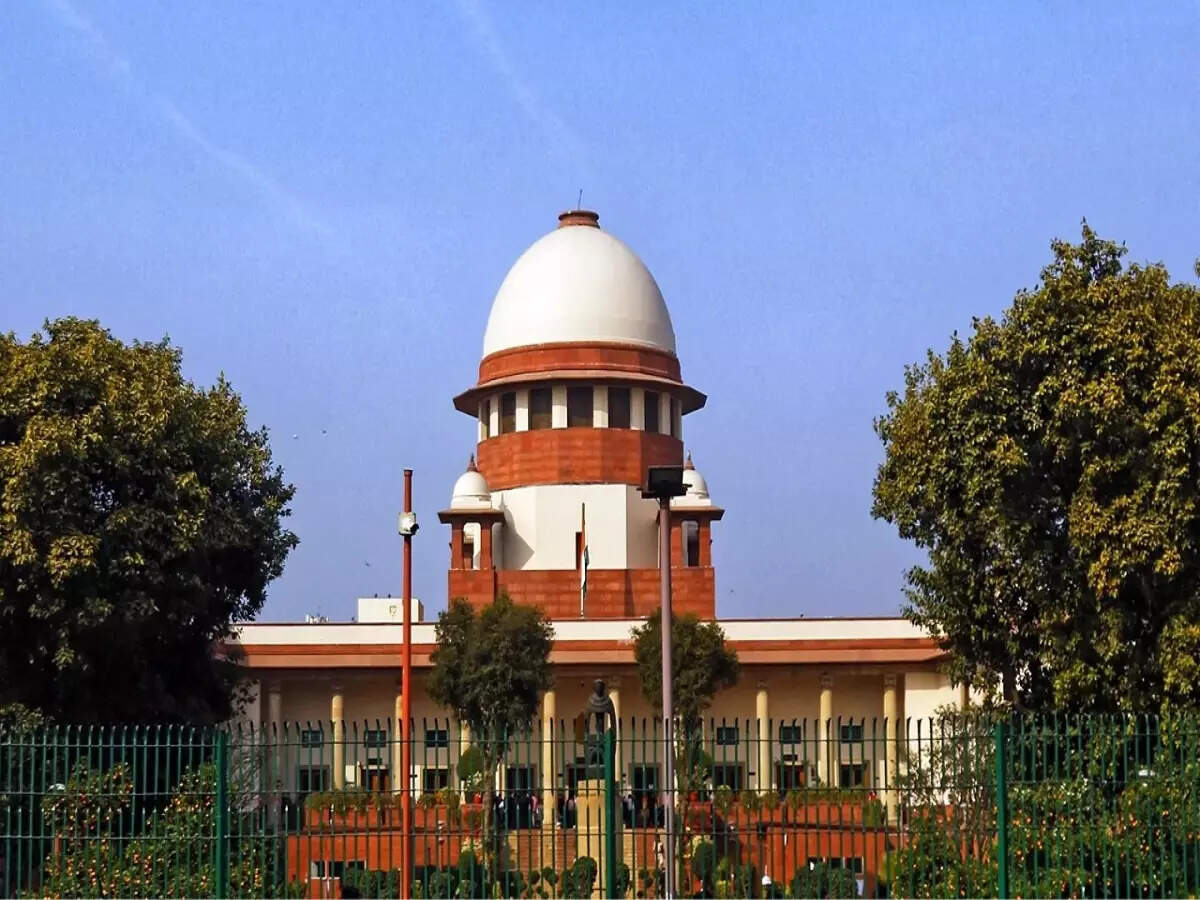 SC Court On MBBS Intern: Internship is mandatory in the final year for students studying MBBS. During this time they do internship in medical colleges. However, 70 percent of the medical colleges do not give them stipend. The apex court has sought a reply from the National Medical Commission (NMC) regarding this issue.
Actually, the Supreme Court had received a complaint regarding this matter. On which a reply has been sought from the National Medical Commission on September 15. Chief Justice of India DY Chandrachud has directed the National Medical Commission (NMC) to file a tabular chart and give clarification in the matter.
Cannot become a doctor even after MBBS, there will be change in syllabus, watch video
According to the information, a complaint was filed in the Supreme Court by five MBBS students studying in the Army College of Medical Sciences (ACMS), established by the Army Welfare Education Society (AWES) and affiliated to Guru Gobind Singh Indraprastha University. It was said in the complaint that he should also be given stipend during his internship.
According to a PTI news, apart from directing NMC to clarify the stipend scenario for MBBS interns, the bench also directed Delhi's ACMS to pay Rs 25,000 as stipend to its MBBS interns from October 1, 2023. Have also given instructions.
Also, CJI Chandrachud said that the Supreme Court is also paying Rs 80,000 as stipend to its law clerks. In such a situation, why can't the college pay Rs 1 lakh to the MBBS intern? Senior advocate R Balasubramaniam, appearing for ACMS, said the college has no connection with the Army. It was receiving no support from the Ministry of Defense and is run by AWES on a not-for-profit basis with the intention of serving the children of armed personnel.