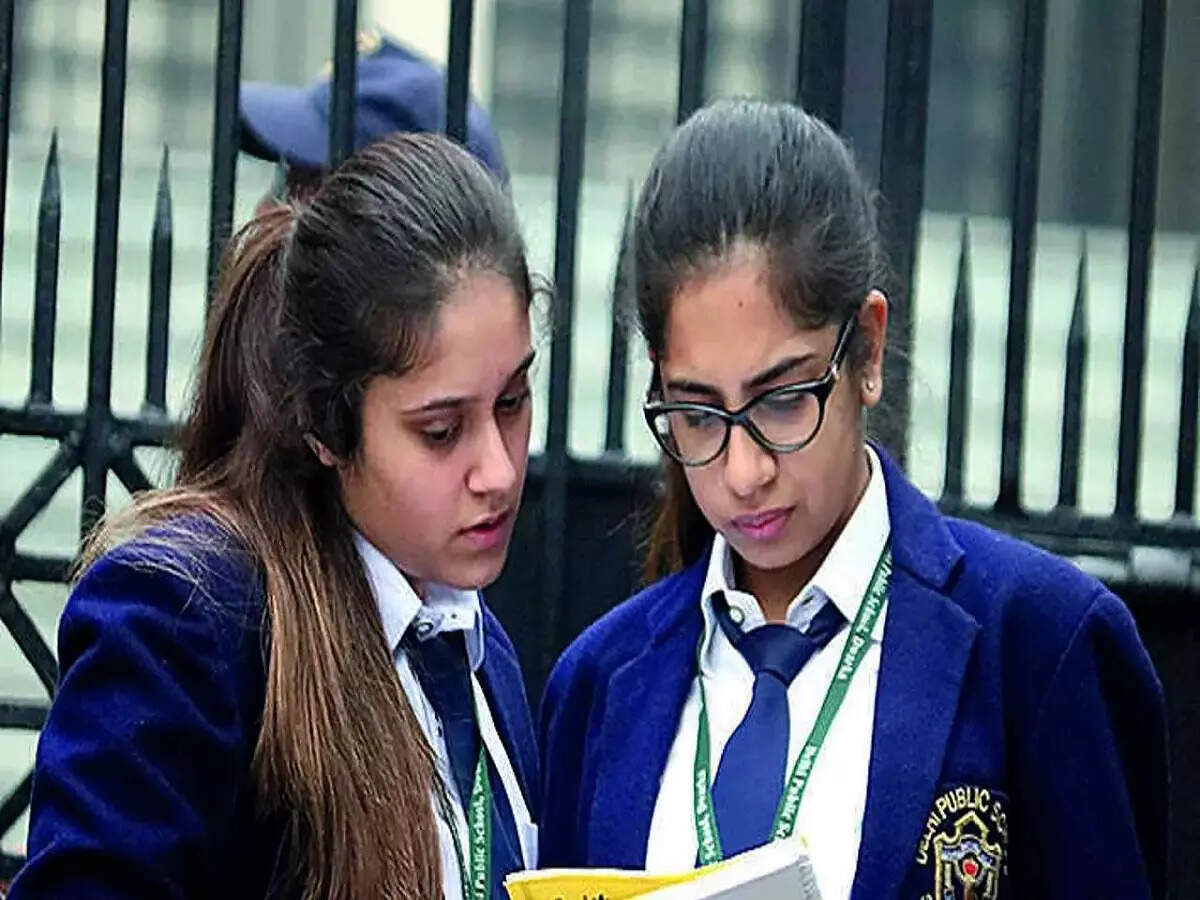 CBSE Single Girl Child scholarship 2023: Central Board of Secondary Education (CBSE) has started the applications for Single Girl Child Scholarship 2023 and Single Girl Child Scholarship 2022 (Renewal 2023). Eligible candidates can apply by visiting the official website from September 19, 2023 to October 18, 2023. Applications for scholarship will be accepted in online mode only.
Single child girls who are studying in CBSE affiliated schools and have passed 10th class with 60 percent marks in first five subjects can apply for this scholarship. NRI applicants studying in CBSE affiliated schools can also apply for the scholarship, however, they will not be entitled to tuition fees exceeding Rs 6,000 per month.
Odisha Junior Teacher Recruitment 2023 Vacancy for 20 thousand posts of junior teacher in this state, see details
To avail the scholarship, one must have studied class 11th and 12th in CBSE affiliated schools. The monthly tuition fees of a student in class 10th should not exceed Rs 1,500 and the increase should not exceed more than 10 per cent in classes 11 and 12.
The scholarship will be reviewed by the board after completion of one year. Here the board has asked the affiliated schools to verify the application forms of the students who have registered for the girls scholarship. The verification process will run from September 25, 2023 to October 25, 2023 on the official website of the board. Let us tell you that applications for this scholarship are taken by the board every year in September-October.