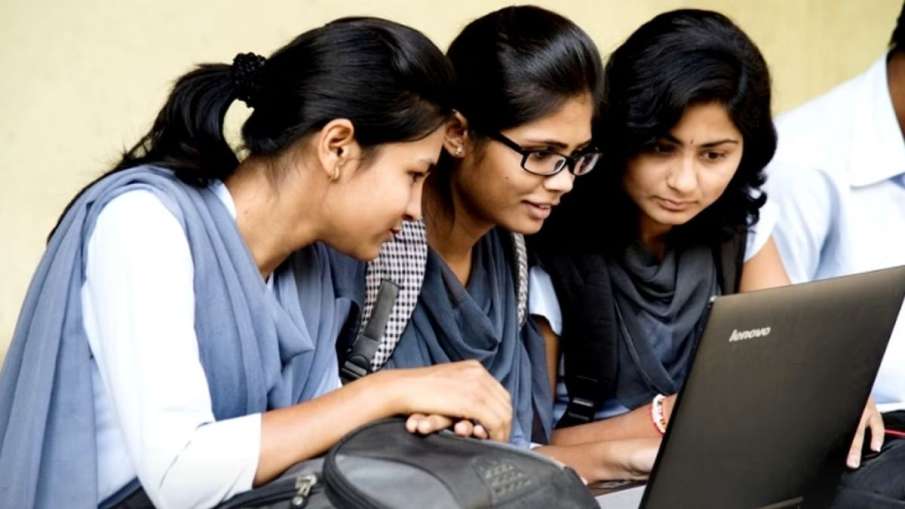 Image Source : FILE Applications for recruitment to the post of ITI Trade Instructor started from today (indicative photo)
Notification for recruitment to the post of ITI Trade Instructor has been issued by Bihar Technical Service Commission (BTSC). The application process for this recruitment has been started from today i.e. 19th September. Whereas, the last date for submission of applications is 18 October 2023. Interested candidates can apply for Bihar ITI Trade Instructor Recruitment 2023 on the official website btsc.bih.nic.in.
How many posts will be recruited and on which posts?
A total of 1279 posts will be filled in various trades through this recruitment drive. In these-
Machinist: 30 Posts Refrigeration & Air Conditioning Technician: 13 Posts Draftsman Mechanical: 5 Posts Fitter: 159 Posts Turner: 32 Posts Machinist Grinder: 1 Post Mechanic (Tractor): 7 Posts Mechanic (Motor Vehicle): 10 Posts Mechanic (Autobody Painting) : 5 Posts Mechanic (Auto Body Repair): 2 Posts Mechanic (Diesel): 88 Posts Welder: 100 Posts Plumber: 38 Posts Foundryman: 13 Posts Technician (Mechatronics): 2 Posts Additive Manufacturing Technician – 3D Printing: 4 Posts Electrician: 178 Posts Electronics Mechanic: 133 Posts Wireman: 20 Posts Electrician (Power Distribution): 5 Posts Solar Technician (Electrical): 2 Posts Mechanic (Consumer Electronics/Appliances): 23 Posts IoT Technician (Smart Agriculture): 5 Posts IoT Technician (Smart City) : 4 Posts Draftsman (Civil): 13 Posts Information & Communication Technology System Maintenance: 120 Posts Surveyor (Business): 4 Posts Engineering (Drawing): 97 Posts Workshop Calculation & Science: 166 Posts
Important dates of Bihar ITI Trade Instructor 2023-
When does registration start: September 19, 2023
When is the last date of registration: October 18, 2023
Eligibility Criteria
Candidates who have completed Degree/Diploma in various trades are eligible to apply for Bihar ITI Trade Instructor Post.
Here is the direct link to apply
Also read: Why is Mars called Red Planet?
Latest Education News
Breaking news in Hindi on India TV Hindi News Read the latest news, live news updates and special stories from India and abroad and keep yourself up-to-date. Click on education section for Sarkari Naukri News in Hindi