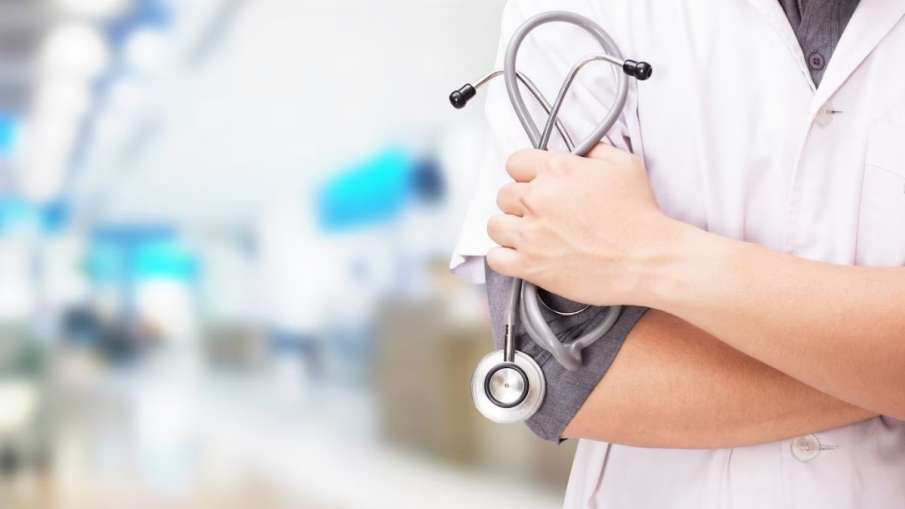 Image Source : FILE PHOTO Now students who have studied medicine in the country will be able to practice abroad.
There is good news for Indian medical graduate practitioners. Now big countries have opened the doors for practicing in their country. Graduate medical doctors can now practice and pursue their postgraduate degrees in big and rich countries like the US, Canada, Australia and New Zealand. This information has come to light after the National Medical Commission (NMC) got recognition from the World Federation for Medical Education (WFME). After this, it is expected that this change will further increase the level of medical education in the country and there will be more opportunities for MBBS, BDS in India at the global level.
This is how the new medical college will get recognition
MMC has got recognition for the next 10 years. As part of this accreditation, all 706 existing medical colleges in India will become WFME accredited, and new medical colleges set up in the coming years will automatically become WFME accredited. Additionally, this accreditation will qualify students to apply for foreign medical education and the United States medical licensing examination.
Quality of medical education will increase
According to a press release from the Union Health Ministry, the accreditation will enhance the international recognition and prestige of Indian medical colleges and professionals, facilitate academic collaboration and exchange of facilities, promote continuous improvement and innovation in medical education and medical care. Quality will be promoted among education and institutions.
Speaking on this historic achievement of NMC, Dr. Yogendra Malik, Member, Ethics and Medical Registration Board and Head, Media Division, said, 'The accreditation of WFME reflects that the quality of medical education in the country is at par with global standards . He said, this recognition will provide our students with the opportunity to pursue careers anywhere in the world, and will also make India an attractive destination for international students due to our globally recognized standards.
What is WFME?
The World Federation for Medical Education (WFME) is a non-governmental organization concerned with the education and training of medical doctors worldwide. The main objective of the organization is to enhance the quality of medical education worldwide by promoting the highest scientific and ethical standards in medical education. WFME sets standards for medical education and promotes accreditation of medical schools. It also co-manages the global directory of medical colleges.
read this also:
Schools closed in these states due to heavy rains, IMD has issued a warning
Latest Education News